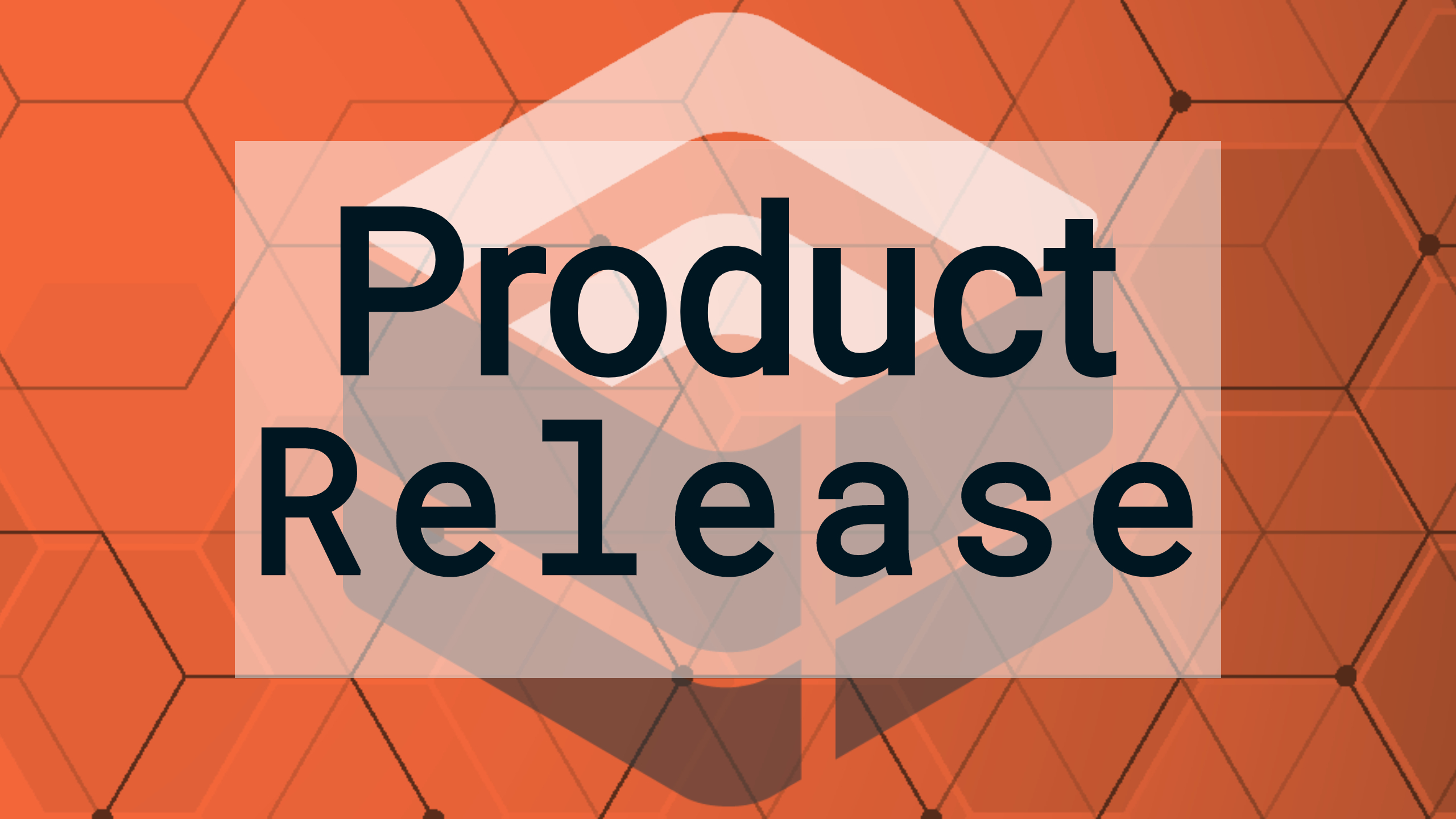 Just a quick post to notify you of our recent email subscription addition.
1 min read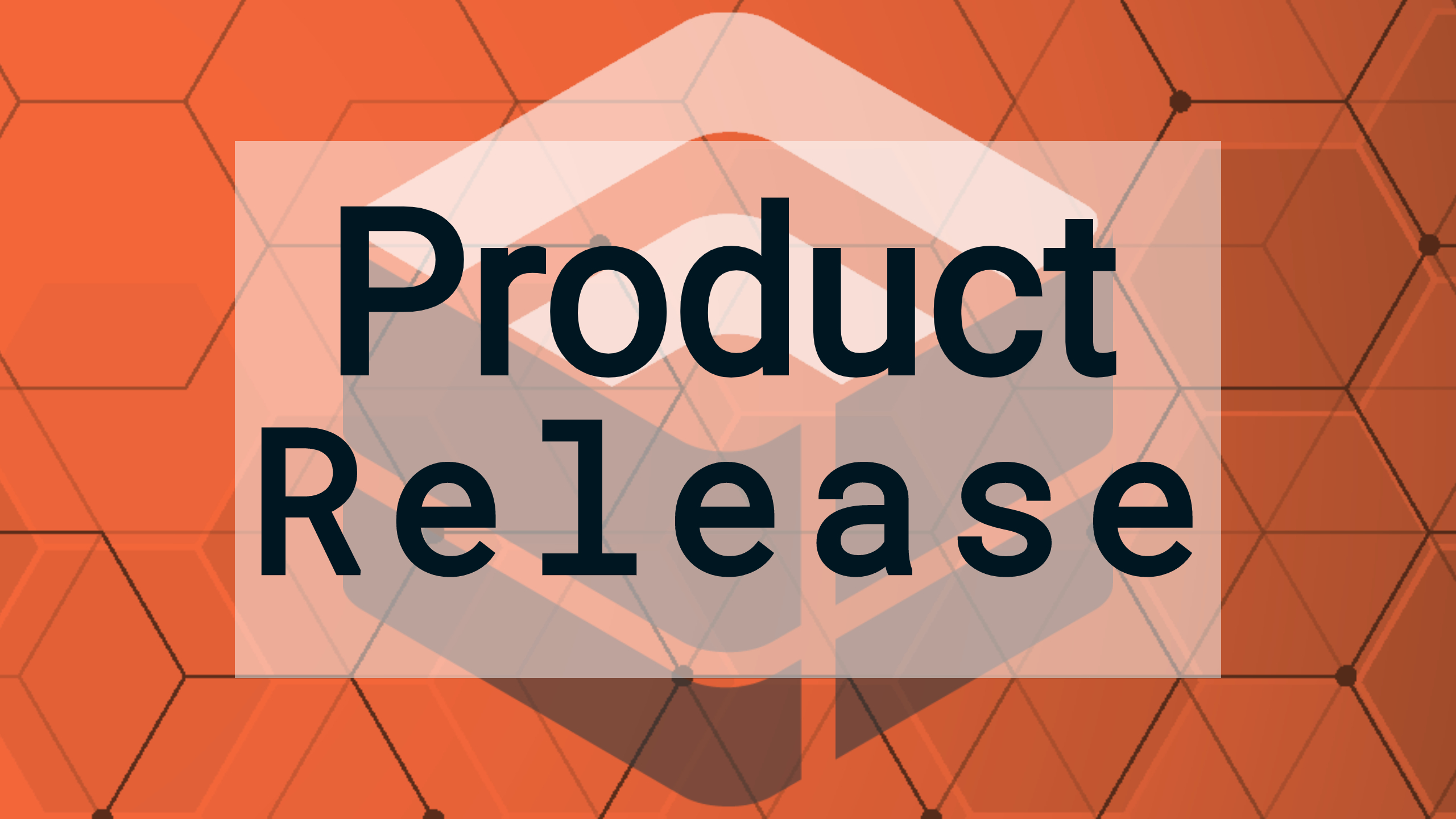 what's new in dd tech
With the latest DD Tech release we've dramatically improved the overall UX/UI, taking on board lots of the user voice feedback received from DeskDirector's users.
3 min read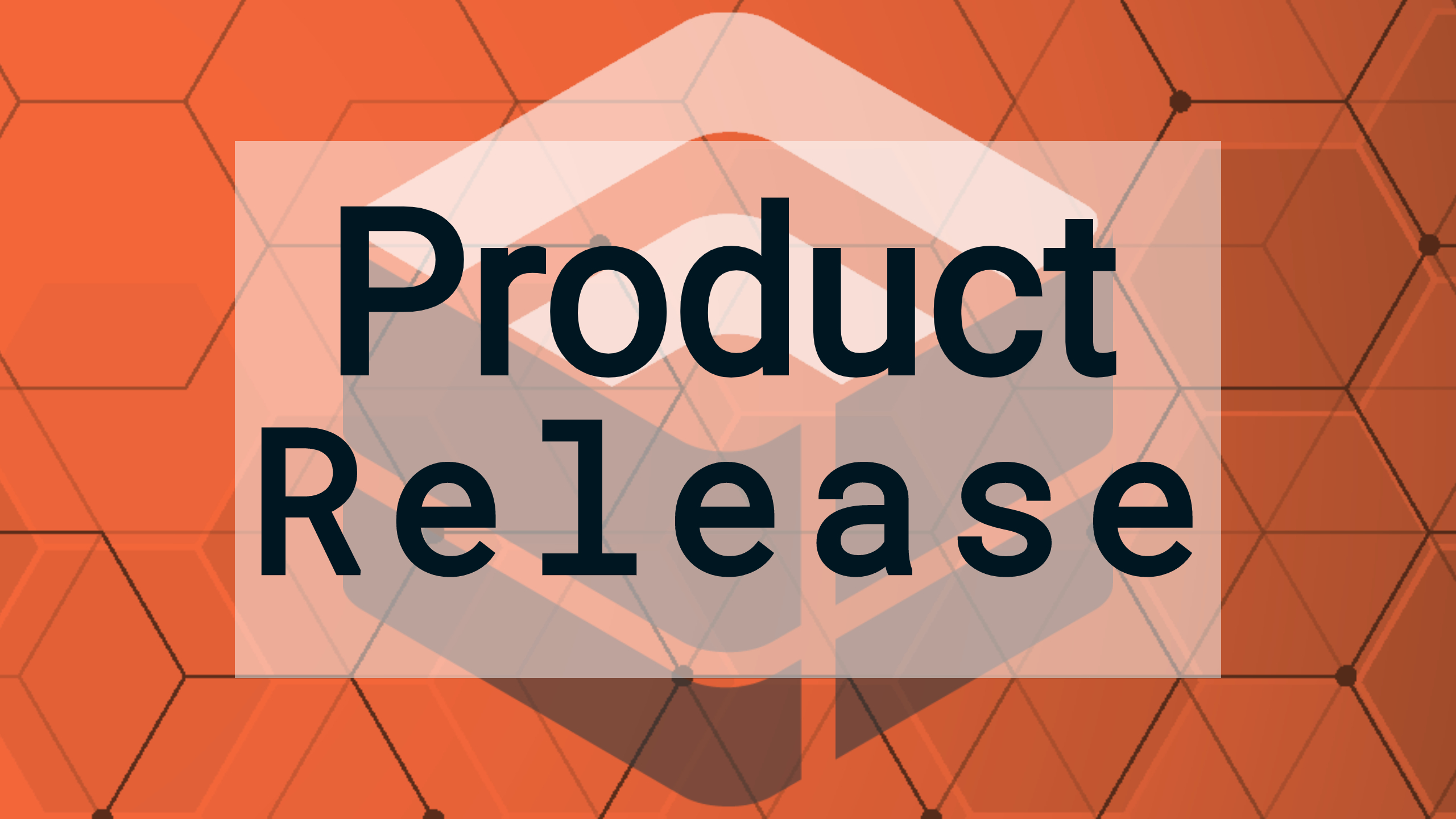 We've been working hard behind the scenes on our new Admin Console, and we're happy to announce that it is out. The new Admin Console is easier to use, faster, and comes with a lot of new features.