Exceed Customer Service Expectations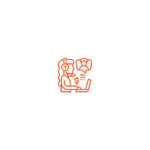 Become Their Go-To Technical Adviser
Share educational and marketing content from the Learning and Content Center to become an authoritative figure for all things technical.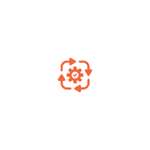 Automate Standard Operating Procedures
With Custom Flows, add automation to your helpdesk system. Attach custom forms and solve tickets without taking up engineer time.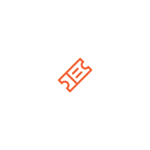 Quick Ticket Resolution
Ask your customers the right questions during a support request by using custom forms. This helps you get all the information in one go, instead of waiting for your customers to respond.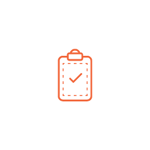 Effortless Experience for Technicians
Give your technicians a helpdesk tool - DD Tech - a lean interface entirely focused on solving tickets fast.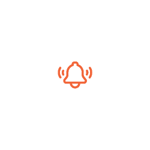 Notify Clients Quickly
Send out Broadcasts to notify clients of critical outages. Make them sticky if they're critical, so your clients will never miss a notification from you.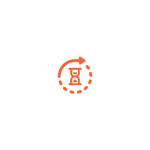 Clients Can Track Progress
Inform your customers at each stage of a ticket with relevant and timely notifications.