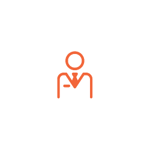 Improved Client Relationships
Create first-class customer experiences and build better relationships with the client service portal.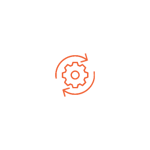 Automated ITSM Workflows
Simplify tasks, improve performance, and boost efficiency with powerful IT automation.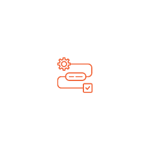 Enhanced Process Management
Manage your processes with SOP software designed to promote standardized procedures.
"Great end user experience, custom forms and email engine. Customization and automation options enable our business to solve a wide range of problems using DeskDirector."
"Through DeskDirector we have broken the silos of visibility and allowed all of our customers to enjoy the same support experience each time."
"The forms that can be created provide so much flexibility and will make getting the right information out to our customers so much easier."
DeskDirector Portals: A Cohesive Approach
User Portal
The Centralized Platform for Clients or Non-Tech Users
This is the user-facing service portal where your clients and end-users submit service requests, chat with your support team, and track their ticket progress.

Enhance the look and feel of the

client portal

with flexible customization and branding for individual users or entire organizations.

Connect users quickly with support reps through live chat and advanced forms. Additionally, provide helpful self-support videos and materials for simple inquiries.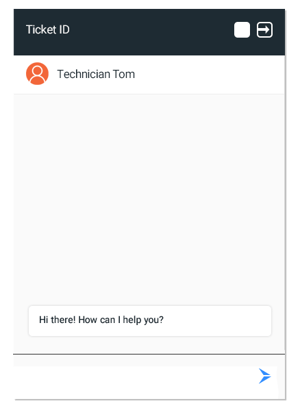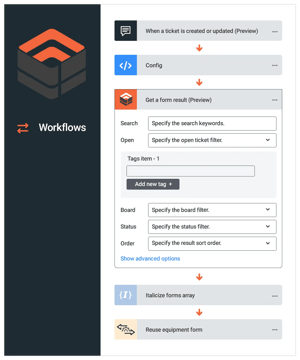 Tech Portal
The
IT Automation
-Powered Helpdesk
Your technicians can use the DD Tech interface to manage tickets, get approvals, and automate workflows.

This sleek, intuitive interface works with your current ticketing system to simplify your operations, onboard new techs, and improve team performance.

DD Tech bundles all the core PSA features and places them in an intuitive layout, empowering your teams to triage tickets and improve resolution times.
Admin Portal
The Process-Driven Management Hub
The admin portal is home to management and your Ops team. Managers control settings, permissions, interface branding, customizations, and more.

Create your service catalogue using the Request Types and Forms Designer features.

Build branded email notifications, control user and employee access, and configure all administrative portal processes and functions.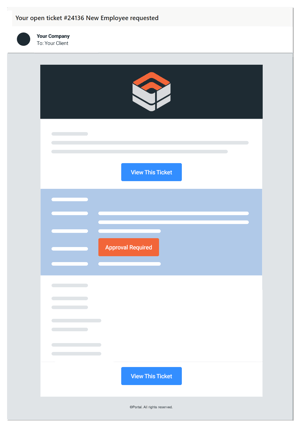 DeskDirector Protects You With Advanced Security Measures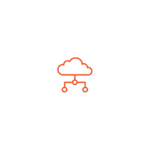 AWS Cloud
Servers and the database are deployed to the AWS cloud. Our security settings conform to AWS' s recommended best practices.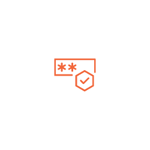 Password Protection
All passwords saved in our system have been hash and salted. The only way to recover the password is to reset it.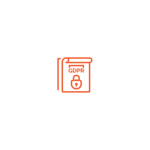 GDPR
DeskDirector is entirely GDPR compliant, so you know that privacy is protected.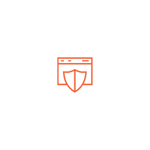 Hosting
Our database is hosted on AWS and inside the internal network. To add extra security, it's also IP locked.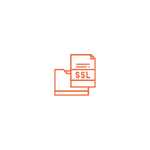 SSL Labs A-Rating
Our server is protected by HTTPS and follows best practices. We've received an overall rating of "A" on the SSL labs report, and we are encrypted end-to-end.

"DeskDirector is our hardest working team member, providing value every day to our customers and internal staff."
— Aaron Corney, Lancom Technology

"Once our clients used DeskDirector, we instantly differentiated ourselves from others and started winning new business."
— Nick Moran, Evolve IT
The

ITSM Software

That Powers End-to-End Organizational Excellence.
DeskDirector gives your business the competitive edge it needs. Provide stellar customer experiences, automate critical tasks and workflows, and completely standardize your internal processes.