Provide Quick, Easy, Accurate Support.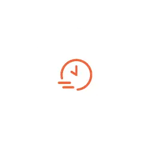 Reduce Ticket Resolution Time
Ask customers the right questions through custom forms, helping you get all the information in one go and reducing back and forth.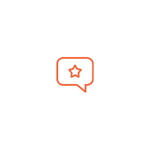 Focus on Tickets with Helpdesk Tools
Level 1 & 2 helpdesk technicians get access to DD Tech, an all-in-one platform seamlessly integrated with ConnectWise or Autotask.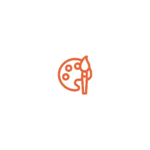 Create a Custom Branded Portal
Create a branded client portal to your requirements to familiarize your customers with your MSP business and become their go-to technology adviser.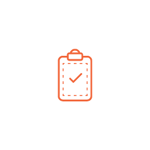 Expedite Approval Processes
Set up approvers and get quick responses with our automated approval system, all within the portal.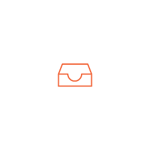 Unclutter Customers' Inboxes
Implement a user-friendly interface where your users can view, create and close tickets, see quotes and invoices all in one place.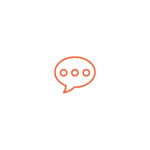 Chat with Customers in Real-Time
Use the Live Chat functionality to resolve simpler issues faster, allowing you to focus on higher priority tickets in the queue.

"Once our clients used DeskDirector, we instantly differentiated ourselves from others and started winning new business."
— Nick Moran, Evolve IT

"DeskDirector is our hardest working team member, providing value every day to our customers and internal staff."
— Aaron Corney, Lancom Technology