Low-Code HR Automation Solution
Save 10 Hours a Week with the Solution Designed with HR in Mind
Save time, drive efficiency, and standardize onboarding, offboarding, applicant tracking and other Human Resources processes with an all-in-one solution.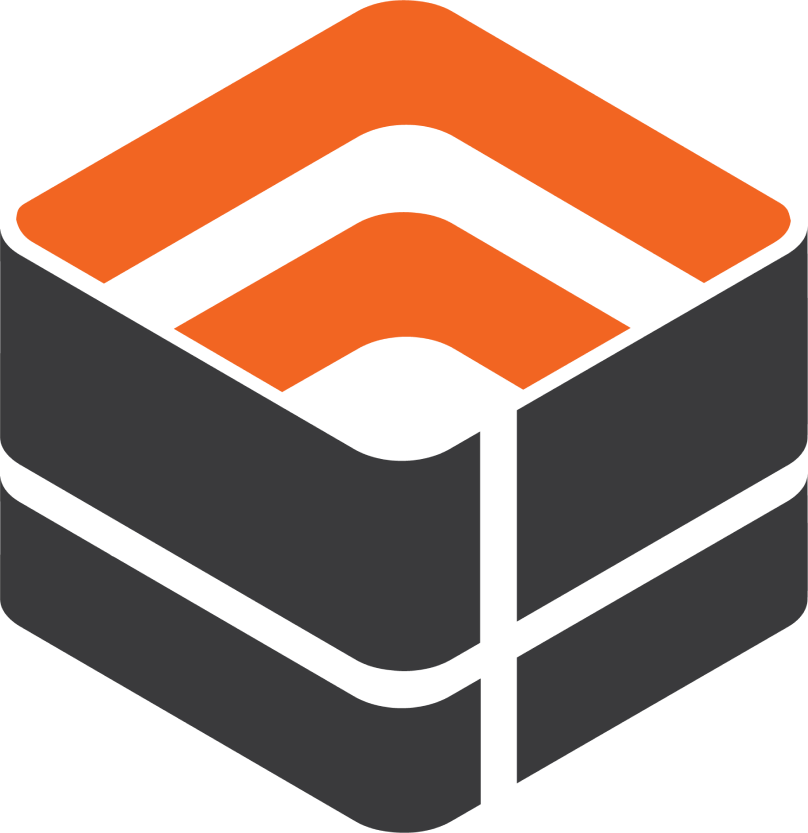 Our team is saving over 20 hours a month on HR tasks with DeskDirector. AND we don't have to worry about anything falling through the cracks.
The automation DeskDirector offers have made our recruiting & hiring processes so much more efficient. Being able to standardize these processes has saved us 10+ hours/week.
Our processes and employee experience have never been smoother. DeskDirector has allowed our HR team to boost efficiency like never before.
Thanks to DeskDirector, we can automate time-consuming HR tasks like onboarding new employees without having to worry about missing any steps. It's been game-changing for our team.
The Business-Boosting HR Automation Solution

Boost efficiency with pre-built HR workflows and automation

Ensure a Smooth Employee Experience
Standardize HR processes for simpler onboarding and offboarding

Use powerful applicant tracking to make recruitment and hiring a breeze
Meet Every HR Need with One Platform
Increase efficiency by collecting all the information techs need to onboard new employees with custom forms.

Save time collecting important information with inline forms instead of back-and-forth emails.

Expedite processes with automated approval chains

Guarantee that no onboarding step is missed with SOPs and tasks lists embedded in each step
Stop worrying about missing any offboarding steps – SOPs ensure that nothing falls through the cracks when someone leaves your company.

Automate the process of disabling accounts, forwarding emails to the right accounts, deactivating access badges and more.

Expedite offboarding & ticket resolution processes and maintain peace of mind that all systems are locked down and materials are retrieved quickly.
Applicant Tracking for Recruiting & Hiring
Customize the recruiting process with unique and branded forms for job applications.

Keep the hiring process moving by automatically passing applications to the next person on the HR team or automatically sending rupdates to applicants.

Stay informed with reports on how many applicants you're receiving, where applications may be getting stuck in the process, and more.
Give employees the resources they need to succeed! Add documents, videos, how-tos, and more in a custom resource library.

Ease the workload on support and managers by giving employees an educational source to answer their questions.

Task Lists: Embed SOPs, documents, and instructions directly in tickets.

Advanced Forms: Build personalized, dynamic forms for employees and applicants.

Inline Forms: Start forms anywhere to collect essential information.

Smart Tickets: Trigger specific actions within a ticket, create rules, and automate intricate workflows.

Automated Approvals: Build custom approval roles by support request type, default approvers, or 
specific ticket groups.
Ensure Smooth HR Operations with Comprehensive Automation
Meet all HR needs with one user-friendly platform designed to drive efficiency and save hundreds of hours each year.