Standardize Operations Once and For All
#1 SOP Software
DeskDirector's SOP management system empowers your teams to stay organized. The all-in-one solution helps you document your SOPs, centralize operations and automate standardized procedure workflows.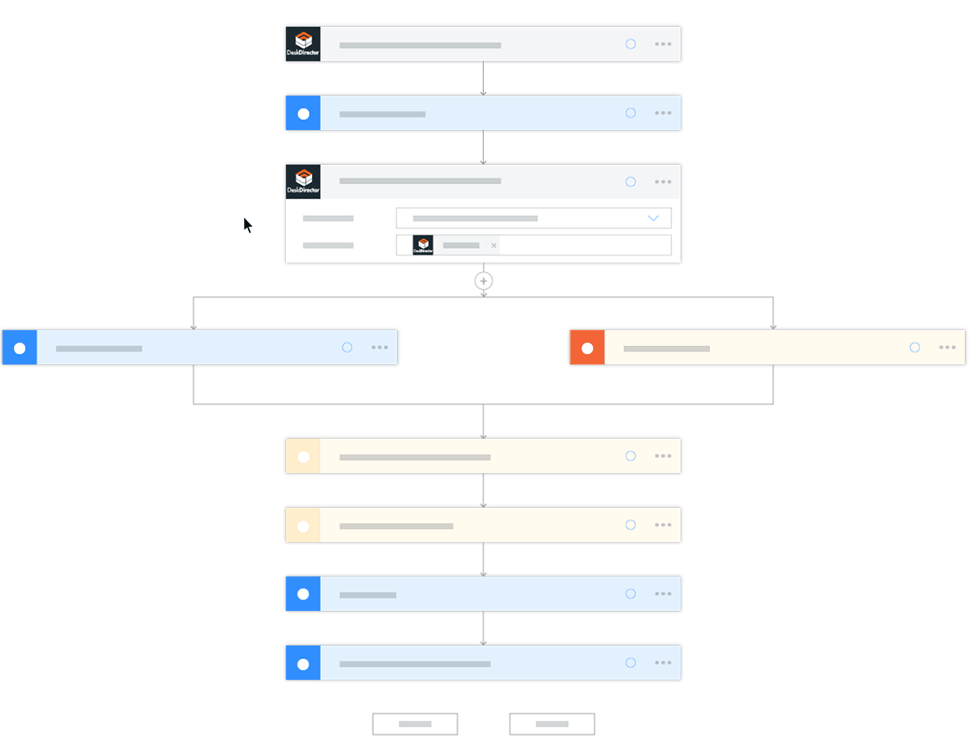 Seamless Policy and SOP Management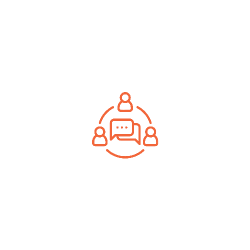 Centralize Communication
Keep all internal teams informed with a centralized service portal and communication hub.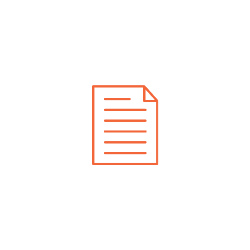 Simplify Documentation
Consolidate your SOP management by including SOP documentation in the app.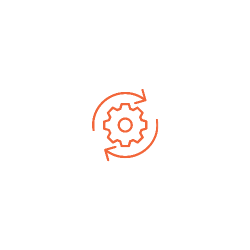 Automate Your Operations
Create living processes with automated workflows, approvals, and status updates.
Productive Process Management
Standardize operations by grouping tickets, clarifying procedural instructions, and integrating multiple apps into your SOP software.


SOP Task Lists
Ensure easy access to standard procedures. Embed SOPs directly into tickets, build templates in-app, attach documentation, and send specific instructions.



Ticket Groups


Categorize your tickets in groups by team, region, or project. Groups can be self-managed with approvals, secure content, and unique service catalogs.



Integrations




DeskDirector's

SOP software

connects with several applications so you can consolidate your critical tools into a seamless central platform.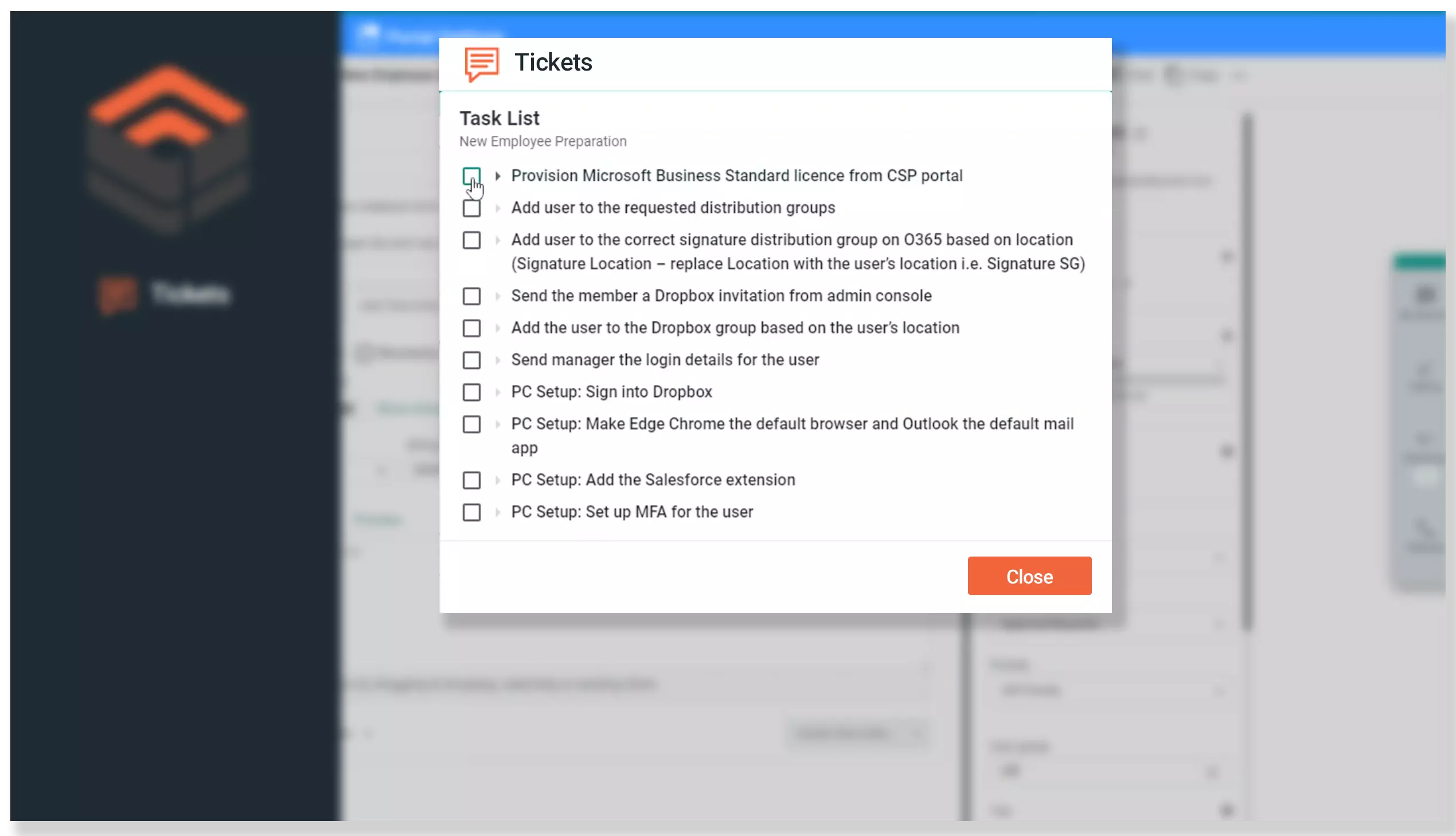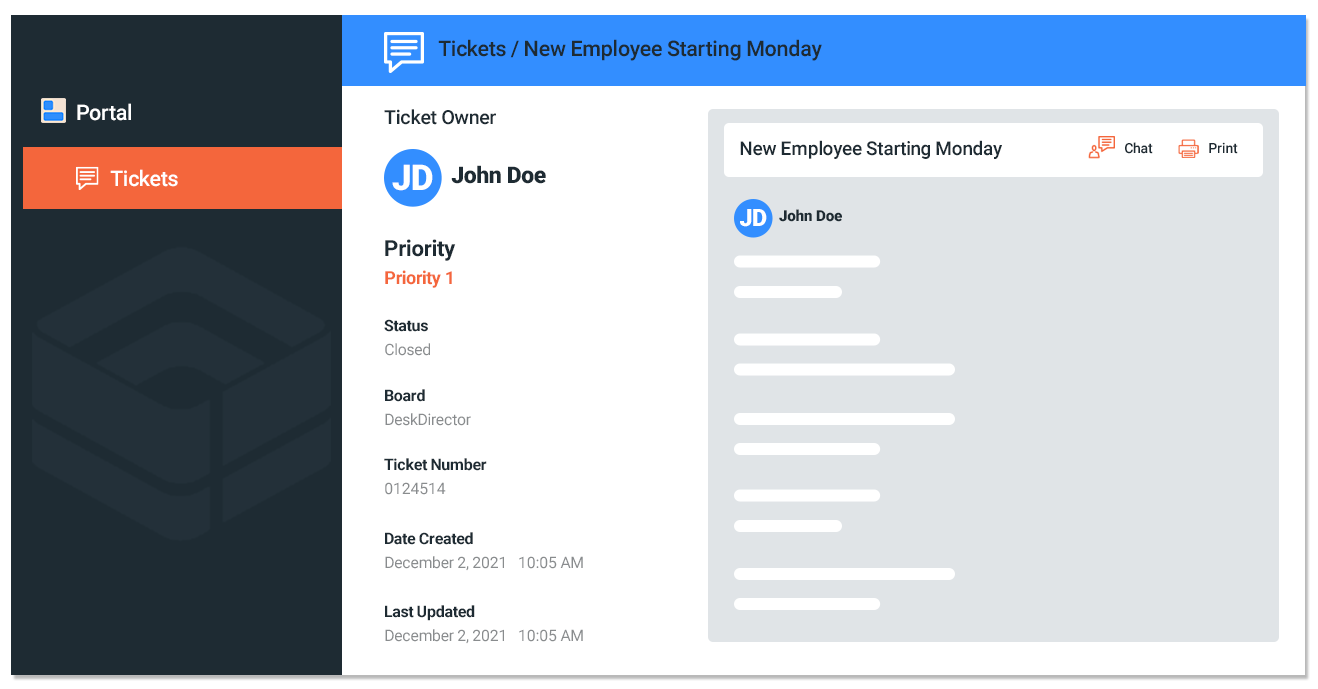 Proactive Automation Workflows
Boost your operational efficiency with customizable automation tools that improve functional outcomes across your organization
Dynamic Forms
Build dynamic forms that collect key information from internal teams submitting service requests, reporting HR incidents, beginning a hiring process, etc.


Smart Tickets
Trigger specific procedural actions within a ticket, create rules, and automate intricate workflows to route tickets that include detailed instructions.



Approval Workflows
Ensure management signs off on internal operations. Build custom approval roles by request type, default approvers, or specific ticket groups.
Cohesive Training Resources & Communication
Level up your onboarding, training, and policy management with standout communication tools and educational resources in the service portal.
Learning Resources


Provide in-app training and educational materials for your organization, plus include self-help videos within forms to get FAQs answered.




Instant Broadcasting


Keep users informed of bulletins and updates such as policy adjustments, new SOPs, personnel changes, training tips, and more.




Informative Analytics


Increase transparency and get in-depth insight into the user portal usage, activity levels, and performance data to make informed operational decisions.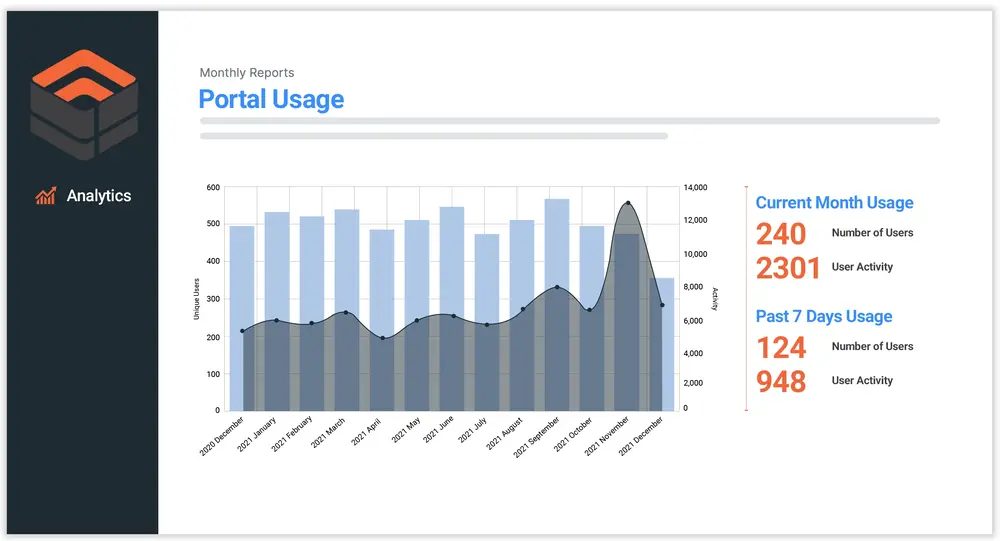 "DeskDirector is our hardest working team member, providing value every day to our customers and internal staff."
— Aaron Corney, Lancom Technology

"Once our clients used DeskDirector, we instantly differentiated ourselves from others and started winning new business."
— Nick Moran, Evolve IT
SOP Software Designed to Simplify.
Breathe easier with the organizational power of DeskDirector. Improve operational efficiency, standardize procedures, and train your users –– all within a single platform. Try DeskDirector for yourself with a 14-day free trial.