#1 SOP Management Software
Standardize Operations

Across All Departments
DeskDirector's SOP management system empowers your teams to stay organized. The all-in-one solution helps you document your SOPs, centralize operations and automate standardized procedure workflows.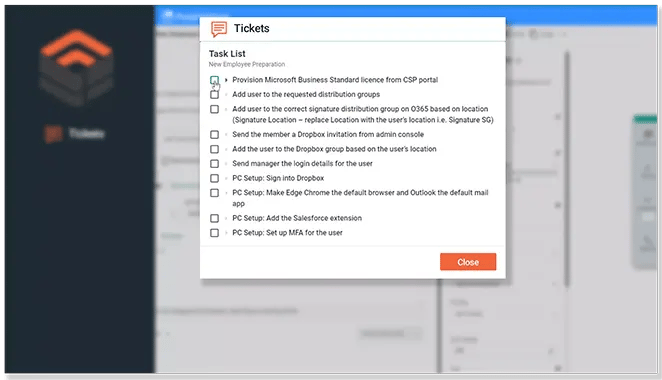 Seamless Policy and SOP Management

Centralize Communication
Keep all internal teams informed with a centralized service portal and communication hub.

Simplify Documentation
Consolidate your SOP management by including SOP documentation in the app.

Automate Your Operations
Create living processes with automated workflows, approvals, and status updates.
SOP Creation Software for Productive Process Management & Documentation
Unify operations by grouping tickets, clarifying procedural instructions with standard operating procedure checklists, and integrating multiple apps into your SOP software.


SOP Task Lists
Ensure easy access to standard procedures. Embed SOPs directly into tickets, build templates in-app, attach documentation, and send specific instructions.



Ticket Groups


Categorize your tickets in groups by team, region, or project. Groups can be self-managed with approvals, secure content, and unique service catalogs.



Integrations




DeskDirector's

SOP software

connects with several applications so you can consolidate your critical tools into a seamless central platform.


Standard Operating Procedure Checklists


Improve quality by creating individual procedures and checklists for better logic demonstration and ease of use by individual team members.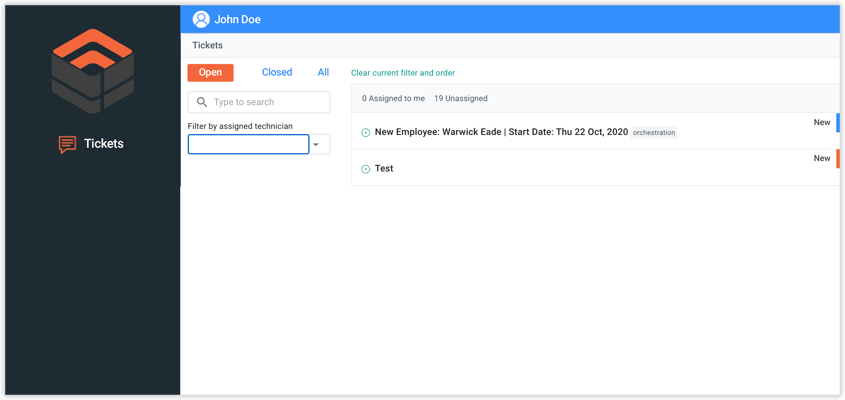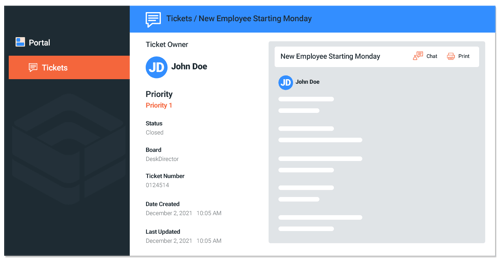 Proactive Automation Workflows with Standard Operating Procedure Software

Boost your operational efficiency with customizable automation tools that improve functional outcomes across your organization
Dynamic Forms
Build dynamic forms that collect key information from internal teams submitting service requests, reporting HR incidents, beginning a hiring process, etc.


Smart Tickets
Trigger specific procedural actions within a ticket, create rules, and automate intricate workflows to route tickets that include detailed instructions.


Approval Workflows
Ensure management signs off on internal operations. Build custom approval roles by request type, default approvers, or specific ticket groups.
SOP Software for Cohesive Training Resources & Communication
Level up your onboarding, training, and policy management with custom SOP templates and communication tools.
Learning Resources


Provide in-app training and educational materials for your organization, plus include self-help videos within forms to get FAQs answered.



Instant Broadcasting


Keep users informed of bulletins and updates such as policy adjustments, new SOPs, personnel changes, training tips, and more.



Informative Analytics


Increase transparency and get in-depth insight into the user portal usage, activity levels, and performance data to make informed operational decisions.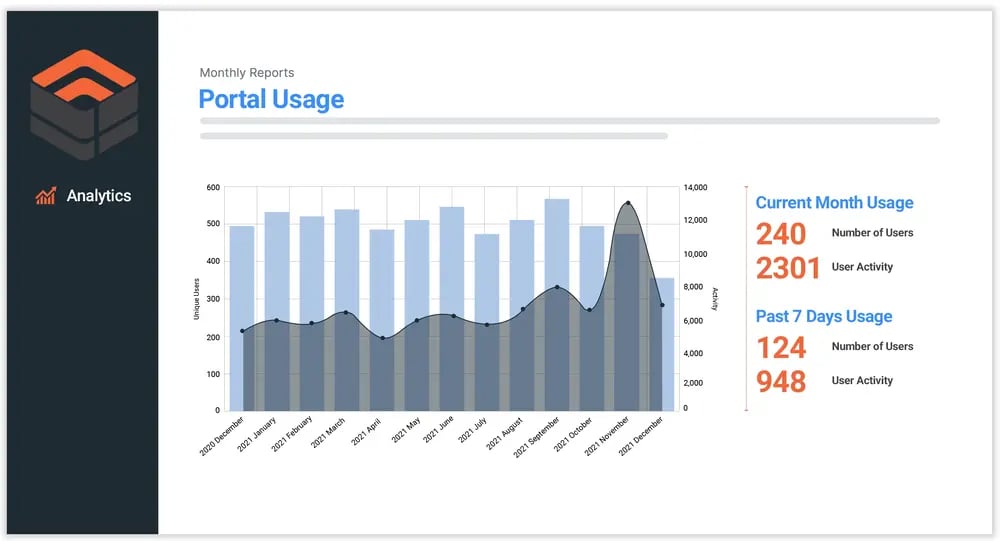 "DeskDirector is our hardest working team member, providing value every day to our customers and internal staff."
— Aaron Corney, Lancom Technology
"The product is simple to use and easy to setup"
— Lauren James
3X
Faster Employee Onboarding
25%
Higher Team Productivity
15X
Faster Process Documentation
"Customization and automation options enable our business to solve a wide range of problems using DeskDirector"
SOP Software Designed to Simplify.
Breathe easier with the organizational power of DeskDirector. Improve operational efficiency, standardize procedures, and train your users –– all within a single platform. Try DeskDirector for yourself with a 14-day free trial.
Frequently Asked Questions
How do I create and implement SOPs using the software?
DeskDirector's interface is extremely user-friendly; you'll be able to use all the features to customize, document, organize, and share your SOPs. Once you have everything set up, you'll be able to use automation to ensure SOPs are included on specific ticket types and show up exactly where you need them to!
Is the software user-friendly and easy to navigate?
Yes! DeskDirector's UX is designed with all users in mind, including techs, tech organizations, service recipients, and service recipient organizations. Everyone will be able to seamlessly navigate and interact with the software interface.
Can the software be customized to meet the specific needs of my organization?
Absolutely. One hallmark of DeskDirector is that nearly every feature is customizable and can be tailored to scale with your business. From portal branding to ticketing workflows, you'll be able to make DeskDirector work for you the exact way you want.
How does the software ensure compliance with industry standards and regulations?
DeskDirector supports ITSM industry standards by complying with best practices, frameworks, and procedures to enable your support teams to deliver the best possible service to colleagues and consumers.
What kind of technical support and training is available with the software?
We offer various self-help resources so you can tap into the full potential of your DeskDirector instance. The DeskDirector Academy offers free walkthroughs of key features. The Knowledge Base includes hundreds of articles and instructions on implementing, managing, and troubleshooting solution features. Plus, you'll be able to access old webinars and attend new ones for live demos on DeskDirector's capabilities. You'll also have access to a superior support team for all your needs. Onboarding and other training is available upon purchase.
How does the software handle version control and revisions of SOPs?
You'll be able to track revisions and create new procedures based on existing templates so you can stay on top of updates and revisit past SOPs.
How does the software ensure the security and confidentiality of sensitive information?
DeskDirector is committed to the principles of GDPR compliance to keep your data safe. You can learn more about how we stay compliant here.