DeskDirector + Microsoft Power Automate (Flow) Ticketing System Connector
High-Performance Business Workflows
DeskDirector's premium Power Automate connector delivers unrivaled workflow performance and service experience.
Microsoft Power Automate (Flow) clients can pair the app's extensive automation and business logic capability with DeskDirector's holistic ticketing system to elevate services and processes.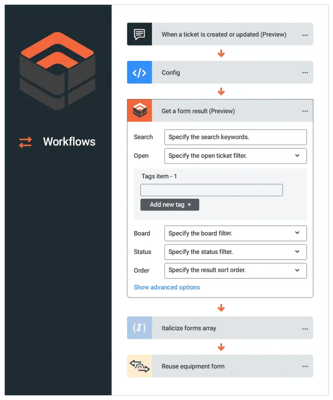 Enhance IT Automation with

DeskDirector + Microsoft Power Automate (Flow)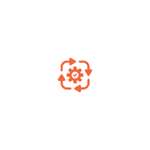 Automate Repetitive Tasks
Achieve maximum efficiency by automating repeatable tasks and processes.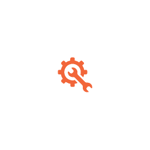 Engineer Optimal Workflows
Enable your teams to write their own business logic and customize workflows.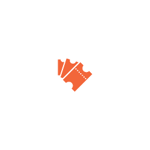 Organize Cross-Department Tickets
Streamline your ticket process to keep end-users happy and meet top KPIs.
Ignite Business Growth with Intelligent Automation
Ace IT Automation

with the DeskDirector + Power Automate Connector
Pre-Built Automations: Microsoft Power Automate (Flow) users can access DeskDirector's pre-built automations for quick, out-of-the-box workflows and approvals.

Custom Automations: Combine customizable automations from Power Automate (Flow) with DeskDirector's robust ITSM ticket system for flawless ticket routing and workflow functionality.

AI-Enhanced Workflows: Bring AI-powered automation to your ITSM. Build tailored AI models in Power Automate (Flow) to support fast ticket resolutions in DeskDirector.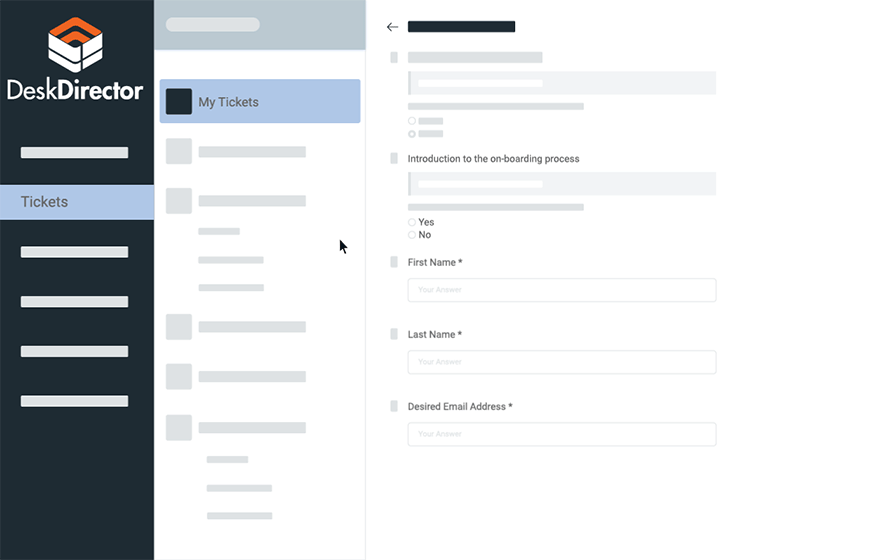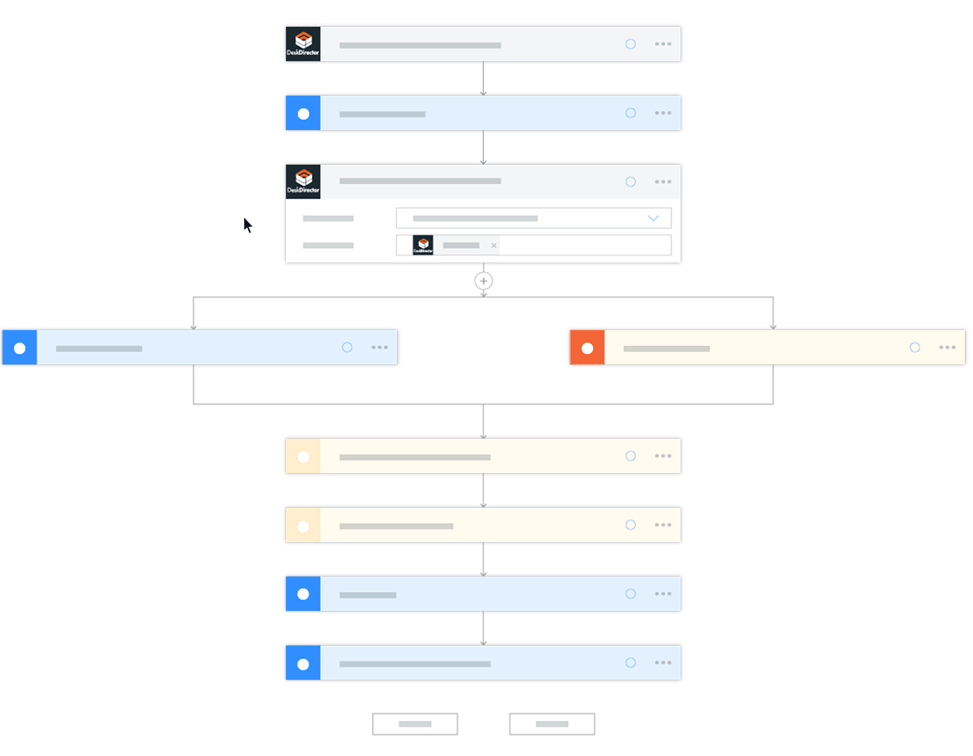 Effortless Integrations for Efficient Operations
Connect in the Cloud: Through APIs and webhooks, DeskDirector's cloud-based platform enables seamless connectivity with applications like Power Automate to facilitate workflow fluidity and higher productivity.
Leverage low-code tools: DeskDirector ticketing and Power Automate workflows offer an intuitive drag-and-drop interface, enabling your entire team to create and modify workflows with ease, elevating operational agility and efficiency.
Unlock Insights: Use Power Automate's Process Advisor to transform data into actionable insights. Visualize processes, track data, and assess ticket trends to drive strategic decisions, eliminate bottlenecks, and improve performance.
Centralize Your Ticketing Setup with DeskDirector + Power Automation
Internal Messaging: The Power Automate (Flow) connector allows internal messaging through Microsoft Teams, even while using the DeskDirector ticketing system

.

Automated Status Updates: Send automatic email notifications informing clients of ticket status. Add a personal touch with DeskDirector's email template engine.

Task Lists: With the premium connector, users can embed SOPs into tickets, create system templates, attach documentation, and send instructions to service reps.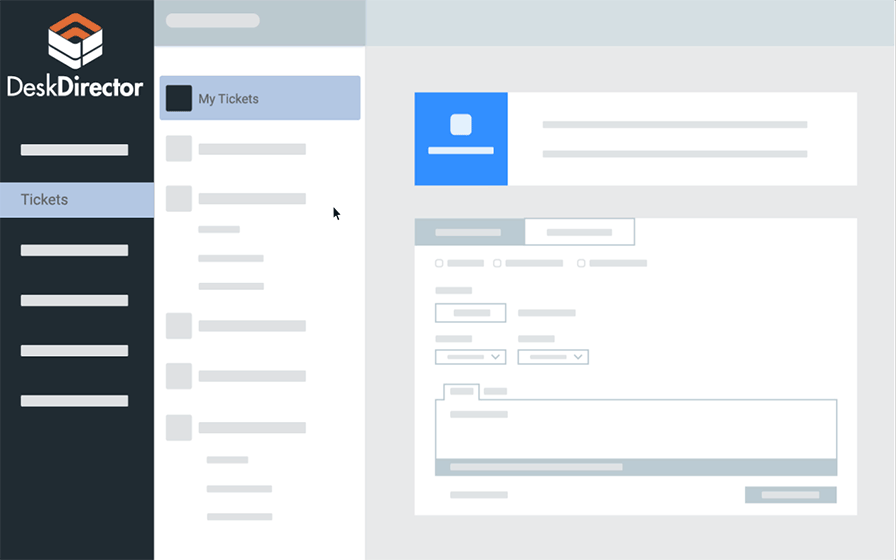 "DeskDirector is our hardest working team member, providing value every day to our customers and internal staff."
— Aaron Corney, Lancom Technology

"Once our clients used DeskDirector, we instantly differentiated ourselves from others and started winning new business."
— Nick Moran, Evolve IT
Unlock Superior Business Automation with the Premium Connector
Expand your automation capability and boost your service offerings with DeskDirector and Microsoft Power Automate (Flow) ticketing. Get your connector today to experience unparalleled efficiency.