Choose DeskDirector: The Best Alternative to ServiceNow
Microsoft Power Automate connector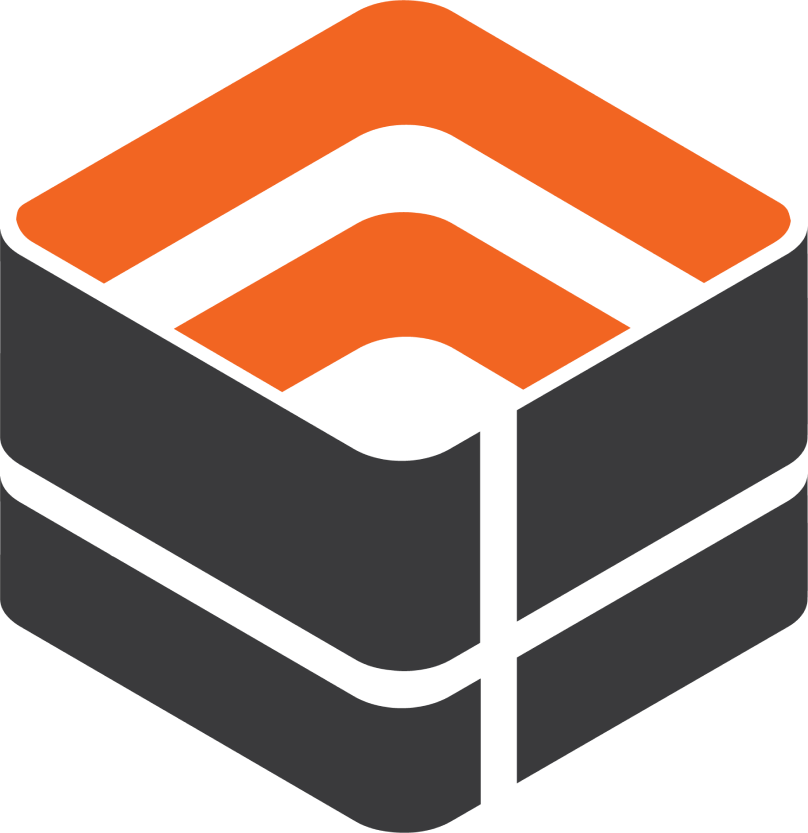 DeskDirector vs. ServiceNow


Flat monthly pricing, so no matter how much your team grows, there won't be any surprises

Per agent pricing, so as your team grows, you pay more and more
Easily implement high-performance business workflows and ticketing processes through the premium Microsoft Power Automate connector

A complex user interface that's not intuitive for the casual user, making it difficult to tap into all the features
Accessible customer support, easy to employ, and more agile and flexible in its functionality and integrations

Some users suggest that ServiceNow could have better customer support to make up for the clunky UX
Once setup has been completed the interface is bulletproof, easy to navigate, and intuitive for end users.
Fantastic product! This software offers easy access for ticket logging with clear instructions on what information is needed.
DeskDirector is great for us because we can provide each of our customers with a personalized portal. The forms that can be created provide so much flexibility and makes getting the right information from our customers so much easier.
With

transparent

pricing

and advanced features

,

DeskDirector

offers a variety of

powerful

ticketing

an

d

ITSM

tool

s that are perfect for the entire team, from IT to HR.
DeskDirector
(Middle Tier: $670/mo)
Service Now
$250K for Implementation
Premium Connector with Microsoft Power Automate
Customizable Reporting Dashboards
Unbeatable Features for Your Business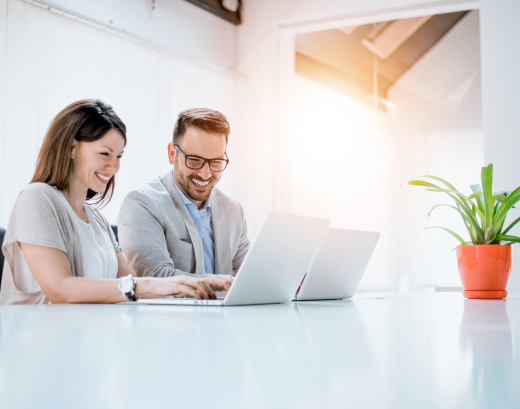 No time to code? No problem – this is a low-code solution.

Integrate with Power Automate for unrivaled workflow performance

Speed up ticket resolution with smart tickets that you can use to create rules and trigger actions.

Ensure nothing falls through the cracks with unmatched approval workflows.

See the information that matters to your business with customizable reporting.

Benefit from your peers with a community forum full of pre-built service recipes.

Enjoy these features and more for a flat monthly price, so there are no surprises.
DeskDirector is our hardest working team member, providing value every day to our customers and internal staff.
DeskDirector provides a superior customer portal experience.
Do It All with DeskDirector (No Matter Your Company Size)
With DeskDirector, the better alternative to ZenDesk, you can achieve better business, happier customers, and a major boost in productivity, no matter your company's size or industry.