Grow Help Desk Efficiency With DD Tech
DD Tech and Portal give you the best value when used together. DD Tech takes care of your technicians while the Portal focuses on customers. We make customer experience effortless for both sides.
Why Should You Use DD Tech?
DD Tech is an all-in-one tool that sits on top of your help desk ticketing system. It is designed for Level 1 & 2 help-desk technicians to improve efficiency and productivity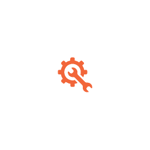 All Tools in One Place
Your technicians can quickly create and triage tickets, manage live chat and customer expectations all through one interface.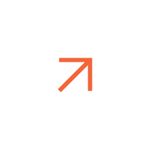 No Repeated Procedures
Repeatable work can be automated and standardized, and procedures shared & consumed across the team.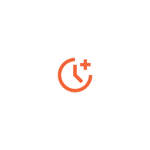 Easily Add Time
Concerned about unbilled time? Automated timers start, stop and insert time instantly, giving you more accurate billing.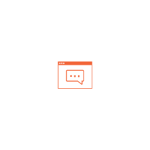 Live Chat with Customers
Solve quick fixes with DD Talk, speak to your customers on chat, and resolve their issue without email.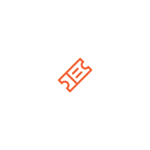 Visibility Over Tickets
Never lose track of tickets with multiple, persisting in-screen tabs.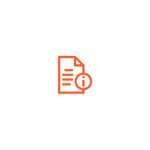 Keep Your Customers Informed
Keep customers in-the-know on the important updates and notifications. No more lost emails.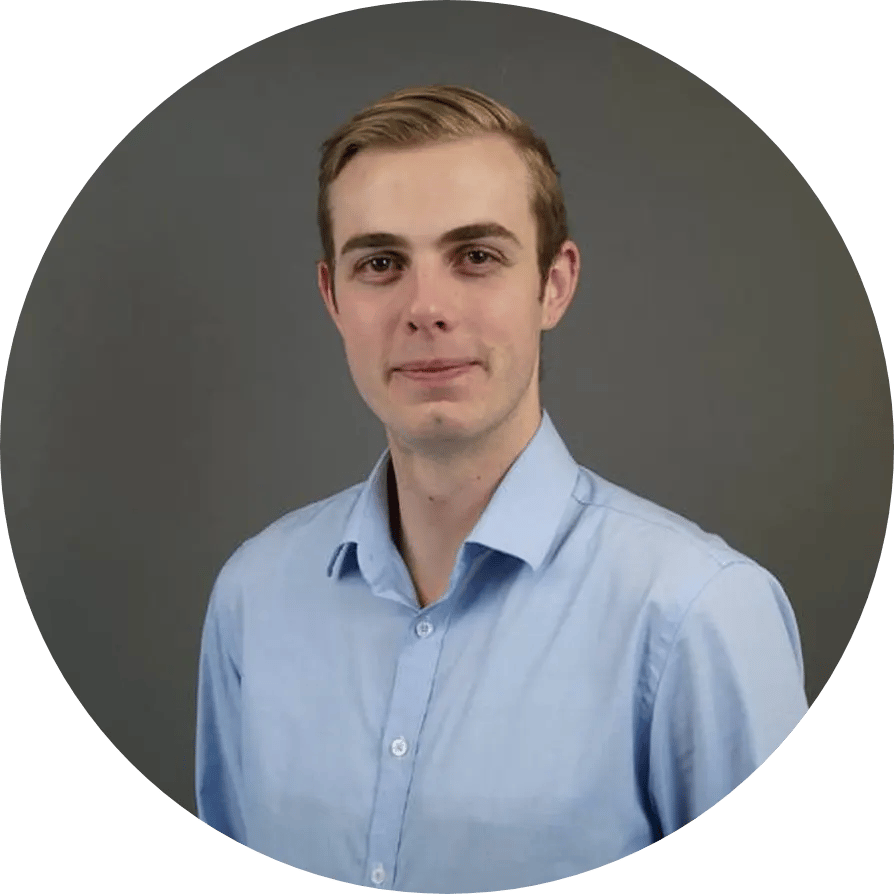 Overall DD Tech is a great tool for our entry level engineers.Teaching and learning the market leading PSA systems is overwhelming, and the most time-consuming part of onboarding a new engineer.DD Tech bundles all our core features, places them in an intuitive layout, and allows our engineers to perform our businesses core actions without having to touch our PSA.
— Aaron Corney, Service Desk Manager, Lancom Technology
FREQUENTLY ASKED QUESTIONS
Am I eligible for the Free Version?
To access the free version you have to be a DeskDirector customer. If you are a customer you can get immediately started here or find out more below.
How is DD Tech different from DD Portal?
DD Tech is designed to make life simple for Level 1 and Level 2 helpdesk teams.
DD Portal is a platform focused on the end user – your customers.
Level 1 and 2 helpdesk teams. This tool is to increase the productivity of your help-desk team.
Does it Integrate with my PSA?
DD Tech seamlessly integrates with Connectwise and Autotask.
Will I need to use a PSA?
Yes, but not for your daily tasks. DD Tech takes care of your everyday requirements, but for exceptional cases you will need access to your PSA.
Will new technicians be able to use DD Tech?
DD Tech has been designed specifically make life simple for Level 1 and 2 engineers. It is ideal for new engineers, as it enables you to cut down their training time and get them answering tickets faster.
Is DD Chat and Broadcast included in Tech?
No, it is an in-built add-on feature in Tech to enable chat between your customers and help-desk technician.
This is included in our Dynamic Plan, but is an add-on for our Essentials Plan. Have a look at the pricing here.
Will I need to train the help desk Team?
No, the interface is simple, intuitive, and user-friendly. Your engineers don't need any additional training.
Why should you use DD Tech?
DD Tech is an all-in-one platform for Level 1 and Level 2 helpdesk teams that offers significant advantages, such as:
lessen use of PSA

create, edit and view tickets

live chat and call back request available

automate responses with macro

broadcast important information

process tickets faster

automatically capture time