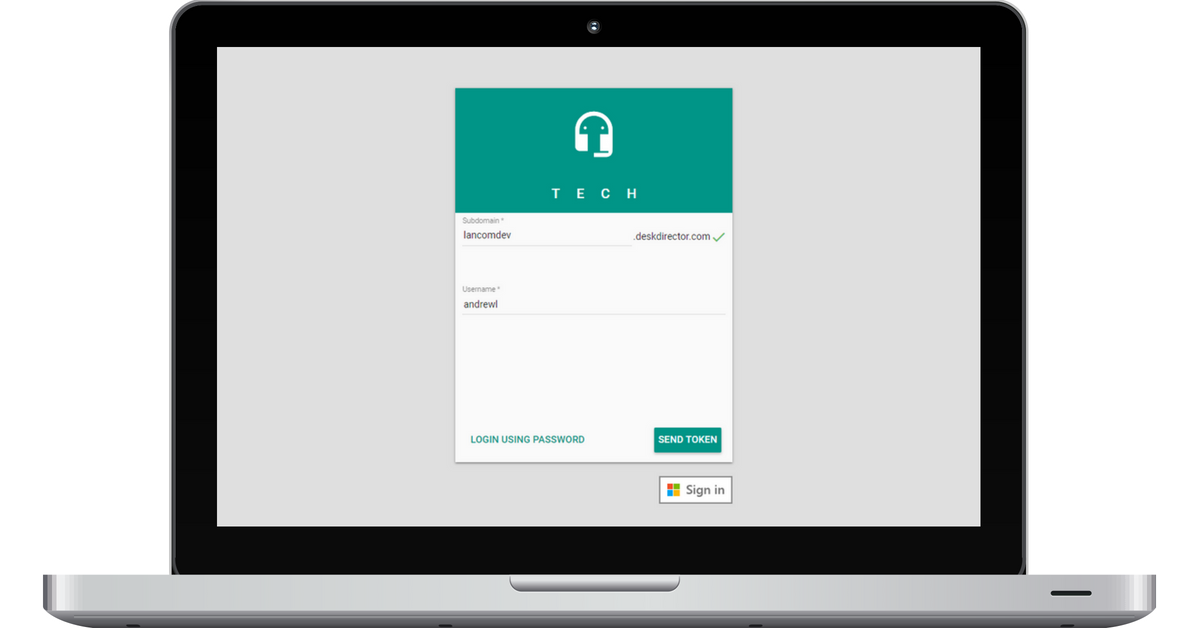 We are getting excited here that DD Tech will soon be out of beta. DD Tech is the upgrade path for the DeskDirector Staff HUD. It is a ground-up rewrite that improves Tech efficiency and Customer experience.
The Staff HUD has been in the final part of its life cycle and will start to move to a legacy application soon. We strongly advise those Staff HUD users who haven't moved over to do so soon. We will not be keeping the Staff HUD current with our systems APIs.
You can expect the Staff HUD to continue to work after DD Tech is released, but features & capabilities will start to drop off. As a consequence, free support for bugs and integration issues will cease. DeskDirector consulting services may be able to patch through for MSPs that want to squeeze some extra quarters out of the HUD.
To try out DD Tech, all you need to do is use your portal ulr/tech, for example: support.deskdirector.com/tech
You need to be a DeskDirector customer to access it.
To learn more how to test out features in DD Tech read this article.