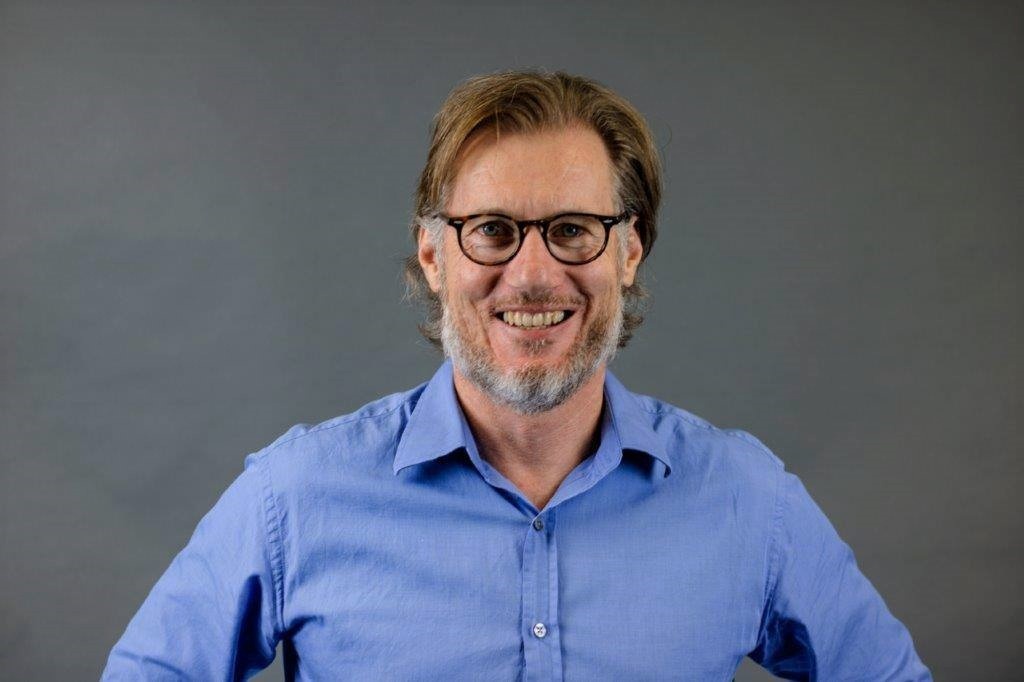 Warwick Eade
Founder
Warwick is DeskDirector's founder with over 28 years of experience. His experience includes engineering, software development, and consultancy within an IT industry. Apart from that, Warwick has the finest experience in hiring of the very smart people thought-out his career.
Auckland native, Warwick founded the MSP Lancom Technology 28 years ago. DeskDirector was incubated and launched out of Lancom out of a need for better customer experiences. Warwick leads the talented team primarily working in R+D and product development.
He's also an avid football fan and has been to every World Cup since 2000. Like all good kiwis, he bleeds when the AB's lose. He loves to travel and dislikes seeing himself talked up in the third person.
---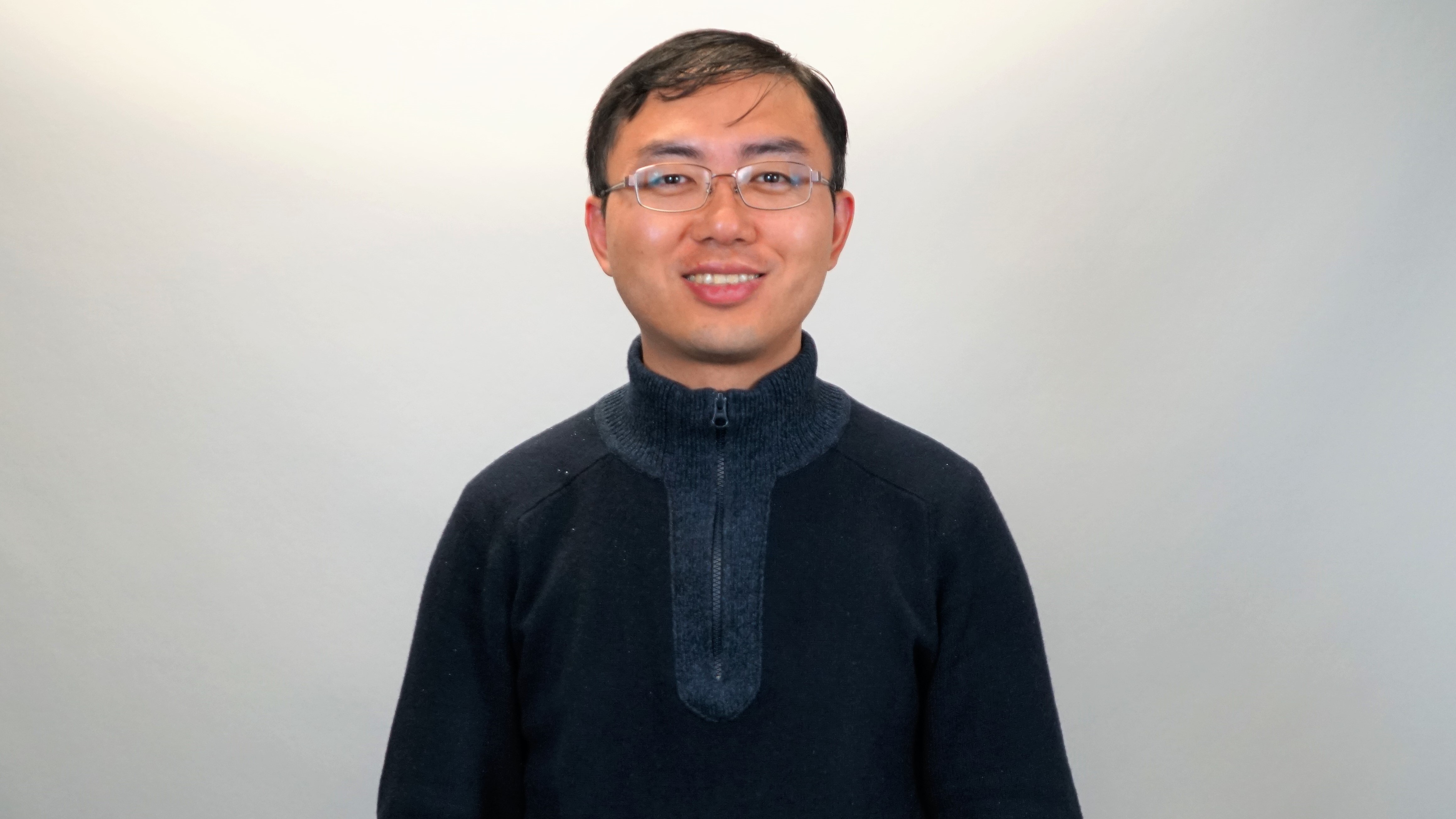 Jason He
Lead Programmer
Jason is a full-stack developer at DeskDirector; he has been with the company from the very beginning. He has a deep knowledge of the system and can solve major functionality issues right away. Being responsible for the whole eco-system of DeskDirector, Jason aims to make the server more stable and faster. He is also passionate about contribution to open source projects, some of which relate to the DD eco-system. Besides this, Jason wants to bring more functionality to DeskDirector and is ready to implement new feature requests for you.

Jason wants to become a server architect and is constantly upskilling himself by conducting his own research and studies on software development.

When Jason isn't diving into the world of system engineering, he loves reading books and watching programmes about worldwide history and Japanese culture.
---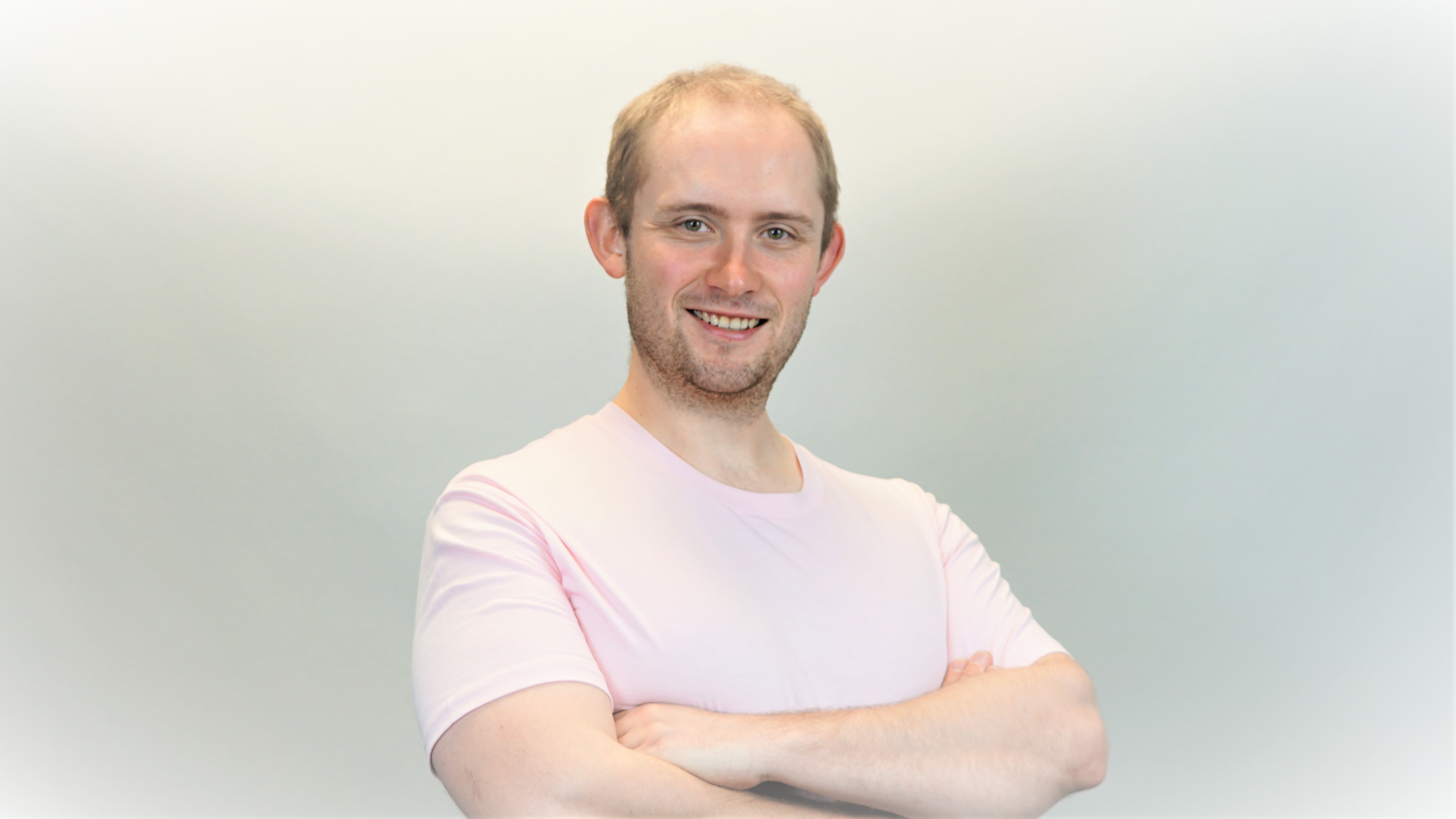 Chris Le Sueur
Software Developer
Chris joined the DeskDirector team in early September of 2015, after graduating with majors in physics, mathematics and computer science.
Chris primarily works on the client portal with the goal of making it as accessible and enjoyable to use as possible.
He enjoys discussing the UI and UX aspects of our applications, as well as thinking about what technology we use to build them.
Apart from spending his spare time learning new things, he enjoys video games, sharpening his culinary skills and shredding the slopes when winter arrives.
He enjoys reading about the combination of computer science and intelligence and the scientific and philosophical questions that arise, particularly enjoying works by Douglas Hofstadter.
---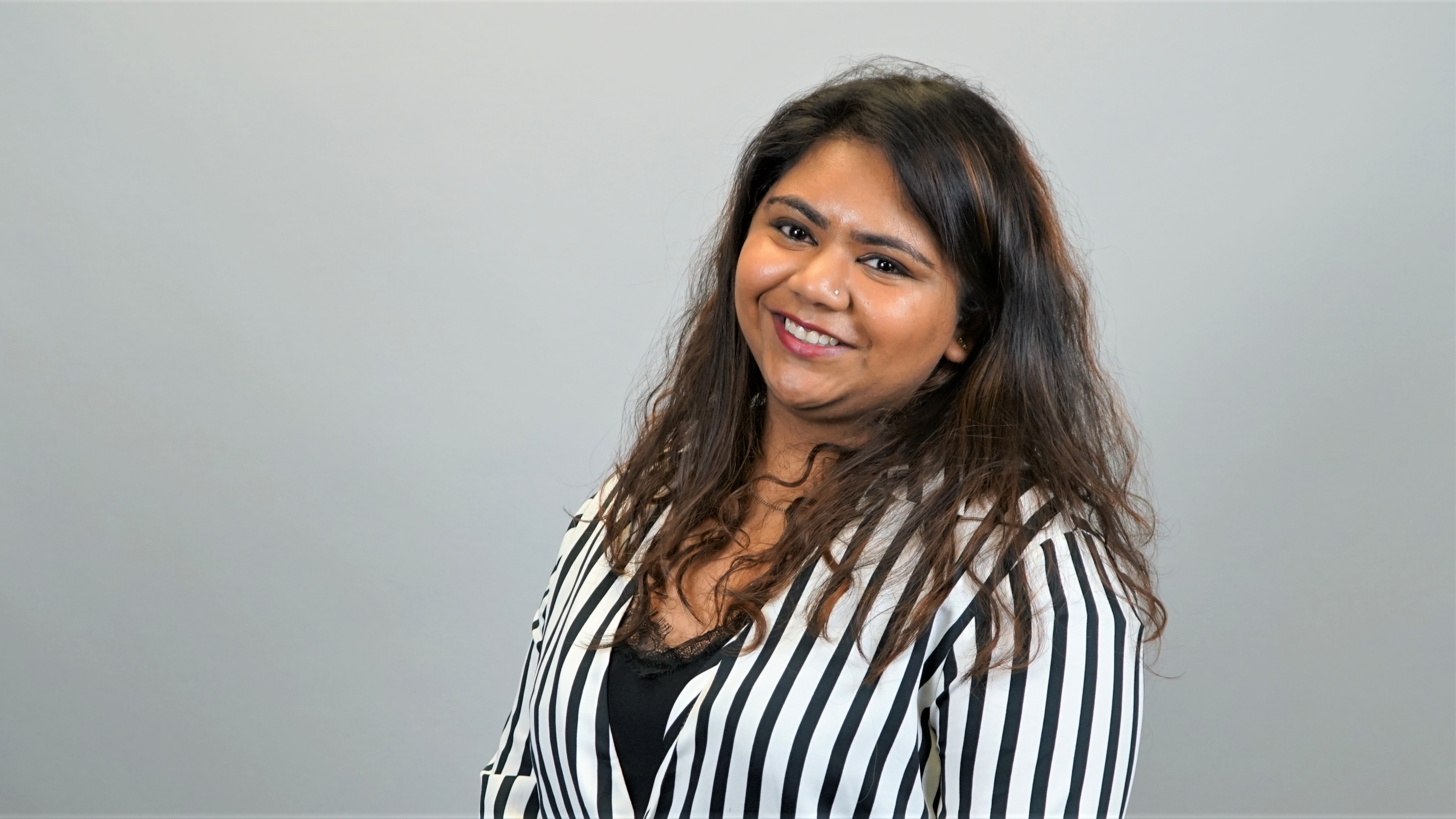 Poorvi Jhawar
Graduate Inbound Marketer
Poorvi is a recent addition to our ever-growing DeskDirector team. She shares the same belief as we do towards a customer-centric approach. She makes sure that she is up to date with the marketing trends and is not to afraid to experiment with the same.
Poorvi is responsible for providing content to empower our prospects. According to her, good content equals good marketing. She takes care of the journey from a person being a stranger to the product to them being a valued customer. She is a firm believer that customer is the king and a good customer experience can be the making or breaking point for a business.
Outside of work, Poorvi is an avid traveler and a foodie. She likes to watch educational documentaries and cook up a storm in her kitchen.
---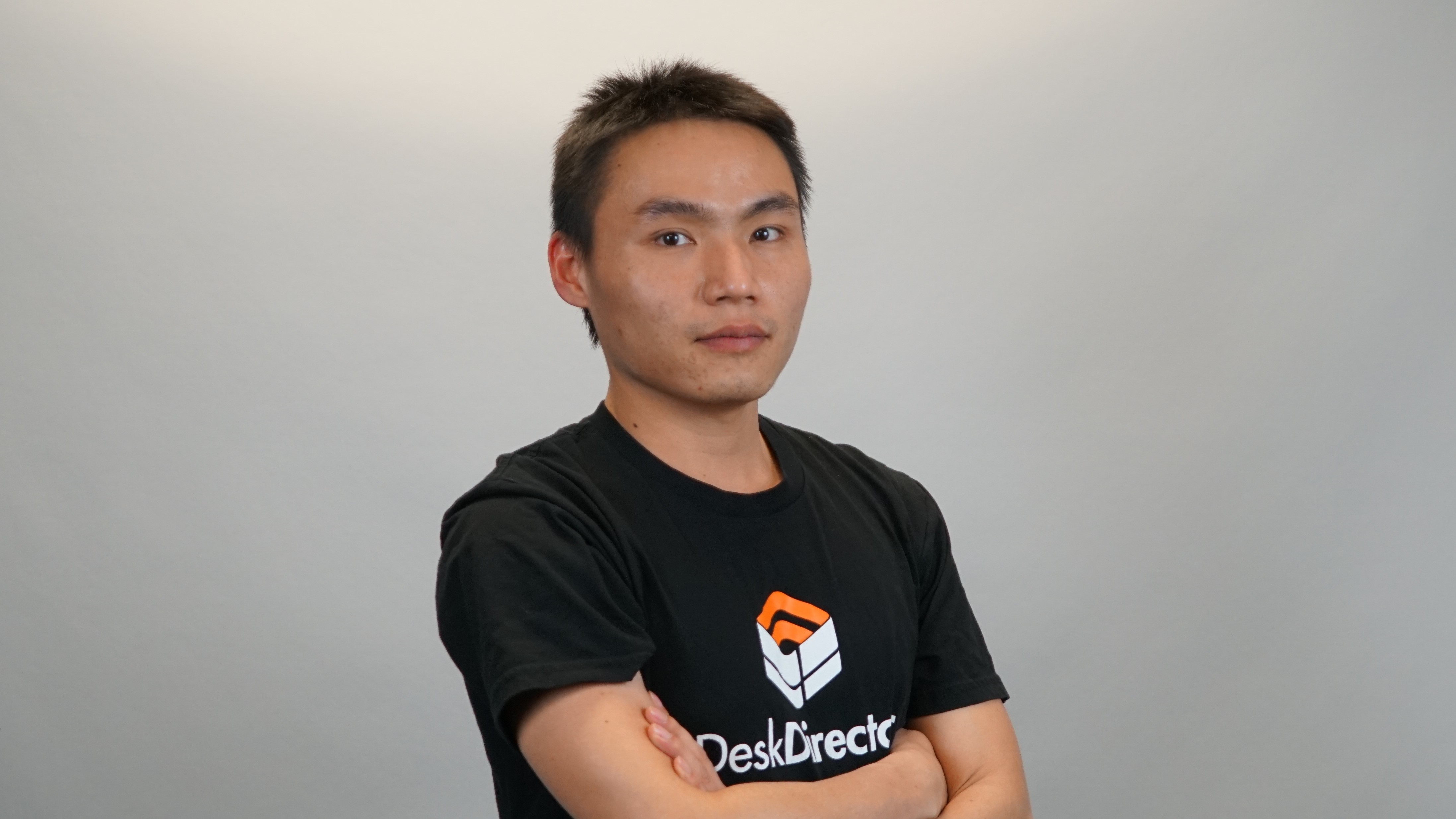 Andy Chen
Software Developer
With engineering and software development experience, Andy is a mechanically-minded back-end developer at DeskDirector.
Prior to joining DeskDirector, he studied engineering while also developing software for a product lifecycle management startup. He comes on board after graduating from university in December 2016 with a major in computer science.
Passionate about coding, Andy likes to apply best practices in his work to drive consistent outcomes. His ambition is to contribute to the continual improvement of DeskDirector through the development of enhanced features and services, while integrating other cloud services.
In his free time, Andy enjoys reading science stories, playing basketball and exploring the city on his bike.
---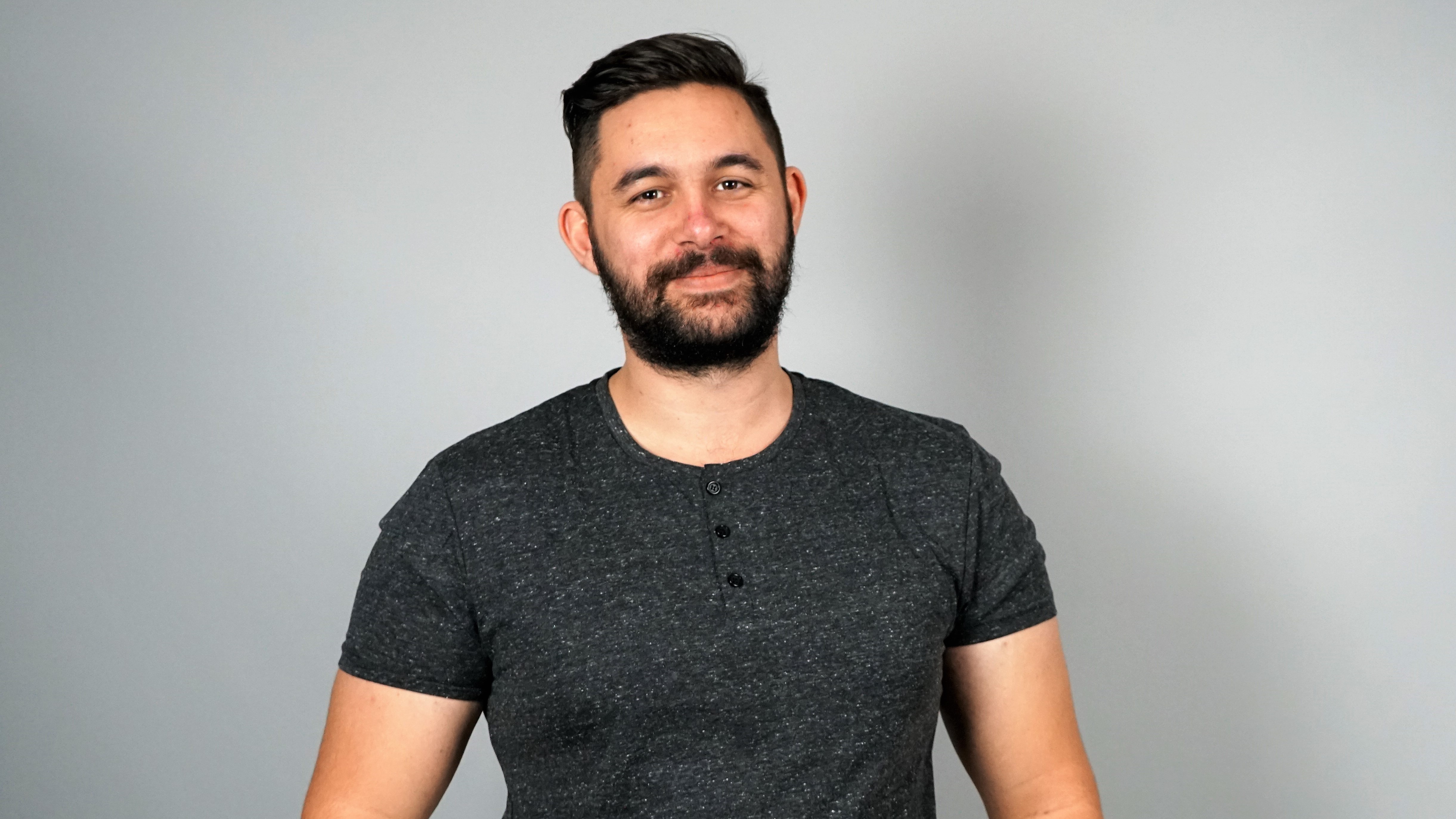 Andrew Lahikainen
Frontend Web Developer
Fresh out of the university, Andrew joined the DeskDirector support team in early 2015. He started with onboarding, support and deployment management. Being able to progress fast, he joined the development team in early 2016. Andrew began working as a front-end developer on DeskDirector's newest product: dd-tech. He remains at the last line of support and still enjoys jumping on the phone to help solve your issues.
Andrew obsessed over user experience and interface design and spends a lot of time with the other front-end developers to help make sure our applications are clean and easy to use.
In his free time, Andrew can be found destroying the rest of the DeskDirector team at Magic: The Gathering, shredding some tasty blues licks on his Blacktop Telecaster or dabbling in other nerdy pastimes.
---