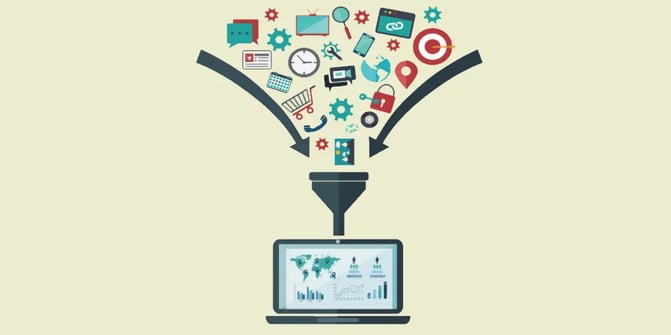 One of the most requested features and significant pieces of feedback we have received from our clients is "The list of companies shows all the companies in my ConnectWise/Autotask, is there a way to filter them to the relevant ones?"
Now we finally have a way for you to achieve this.
This new feature will not only allow you to filter out vendors but also configure your required company list. All you need to do is to go to your admin console and set up the filters in the Company Security tab.
Check out the details here. Once you follow the instructions and apply the filter, you will find that the number of companies on you Admin Console is better managed.
We would also like to highlight in this post that we are now tracking issues on GitHub, so if you have any feedback or would like to show your support for a feature you would want to see us implement, please head over to DeskDirector GitHub.
Anything else, please feel free to comment below.