The year is coming to a halting end with some fantastic wins by DeskDirector. Now you can provide the customers with the effortless service you have always wanted with our custom forms, DD tech, email templates, our new user-interface and OAuth integration.
We realized - in order to give an effortless experience, you need to have the right tools. Thus, this year we not only worked on 'customer' side of things, but we also brought in changes for your engineers to provide that great experience
We believe that DeskDirector has come a long way from being a blue dot on the whiteboard to today. DeskDirector is a customer innovation tool providing great experiences to your techs and customers.
You can read The Road to Summit from 2 years ago, where we talked about our journey to reach the top. We are still on the same path, evolving and changing one MSP at a time.
Like every business we set goals for ourselves to achieve over the year, the good news is – we did! 2018 was filled with new releases and improvements.
Here are some quick highlights for you:
DD Forms
These custom forms have been a big success for us this year, with 6000 forms and counting in just a year. The adoption for it has been massive, and we have seen a significant switch to these custom forms from previous integrations. DD forms help you save time and money – engineers are provided with all the information in one go.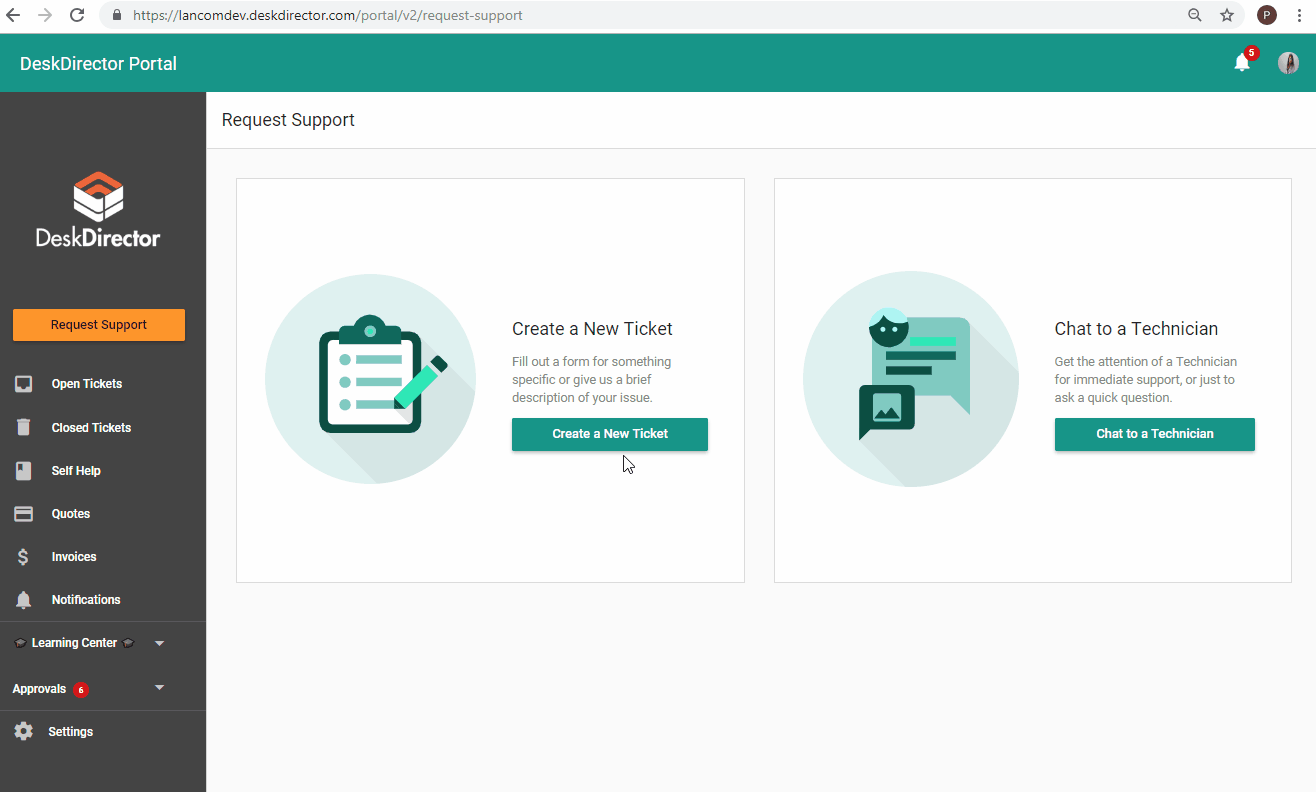 Spoiler Alert: New Features coming out in January'19
In case you are currently using Wufoo and want to switch DD forms, it can be done in 3-clicks. Learn here.
OAuth Integration
We added a new way for your customers to log in – through their Microsoft 365 account. They have the freedom to access the portal anywhere and at any time. Now we have 4 ways your customers and login to the portal:
Office 365
Email Token
Active Directory
Name and Password
Give your customers the freedom to log in as per their convenience.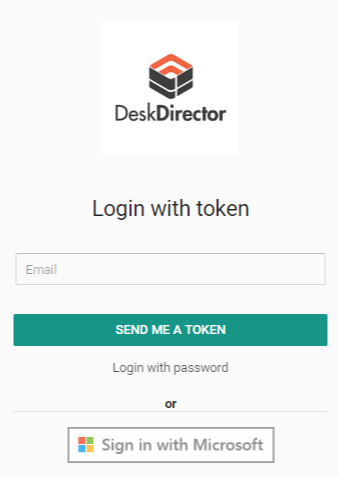 DD Tech Release
The tech half of the portal is up and running – it is focused on Level 1 and 2 techs for service delivery and ticket management. DD tech helps you:
- Create, view, edit, and close tickets from a single interface
- View your schedules and get reminders for today's schedule
- Use the new DD Talk chat system from the same interface
- Send Broadcasts to your users to inform them of important messages
- Automate ticket replies, or trigger webhooks when updating a ticket with Macros
- Trigger notifications using our API to notify your techs of important events
- Never lose track of tickets with multiple on-screen tabs that persist
- See your customer's presence (requires DD Talk)
- Format & standardize using markdown for a shared, professional & branded response within the Customer Portal
- Create and enforce Standard operating procedures (SOPs)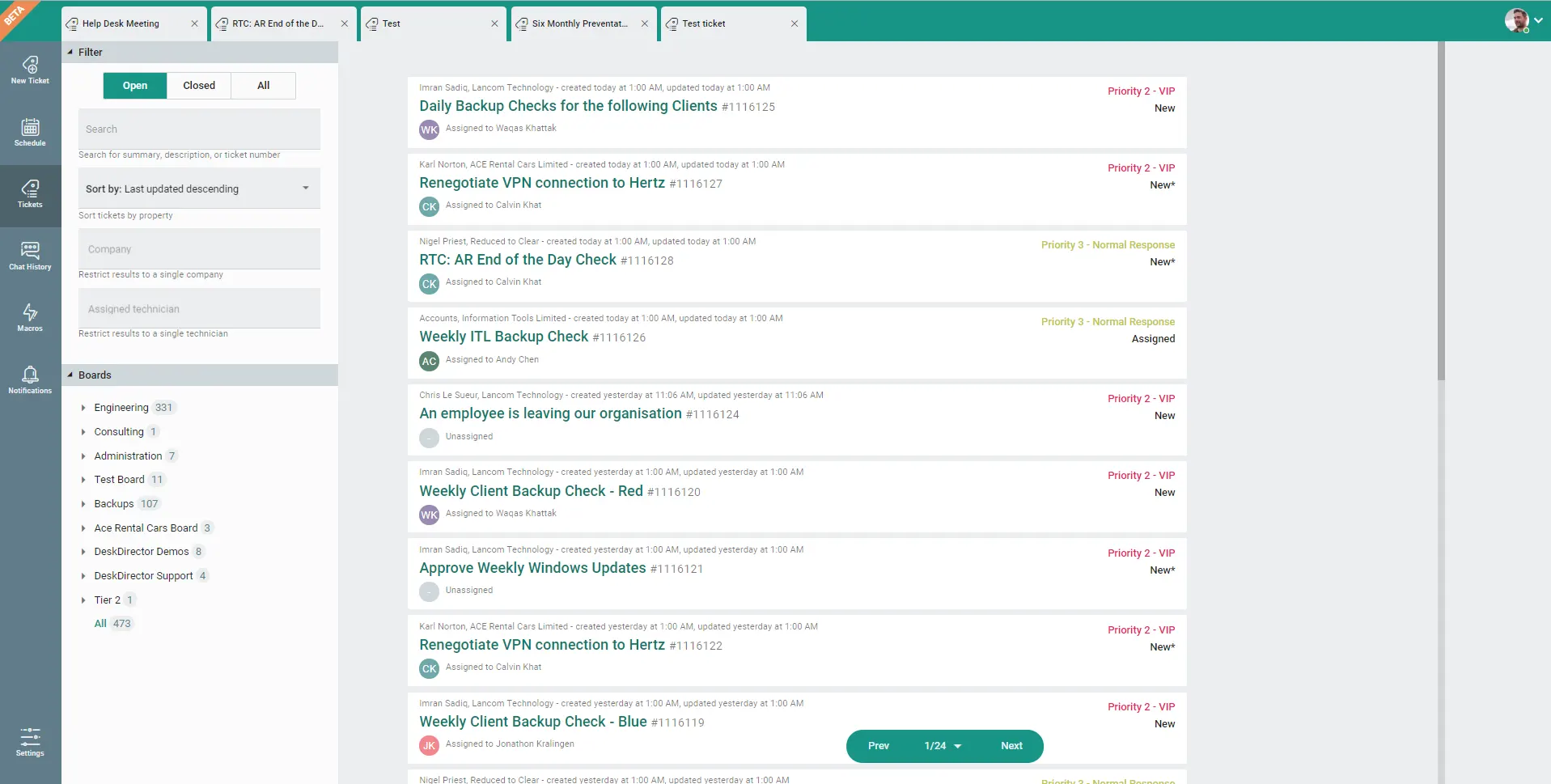 New UI Release
The improved user-interface gives end-users a better experience when they come to ask for support. They are better informed and feel in control of their tickets. It is available for our customers and can be given to your customers for using it from today. You can call it an 'upgrade' of your support options. Read the benefits of the new UI. Here is a small glimpse of the portal.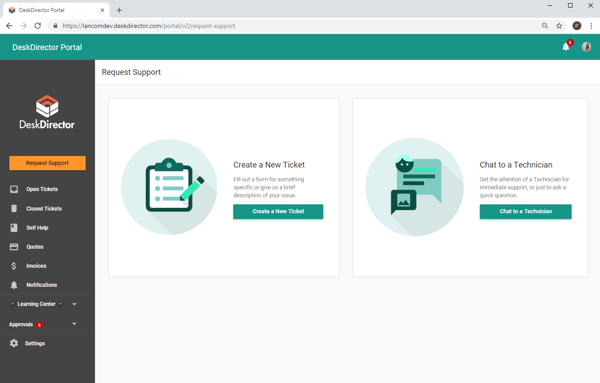 Email templates
Send them all system-related emails like email token, password reset, approval related emails through your Office365 mail account. You can now send branded emails from your end. Learn how to create email templates here. These emails are not going to fall into the junk/spam pile.
Thank you for being a part of a yet another beautiful year with DeskDirector. We are excited to share with you the fruits of our labor and will continue to improve in the next year. Next year awaits some exciting releases and improvements which will reinvent the way you do support – but for now, enjoy this festive season. Happy Holidays! Have a profitable 2019.