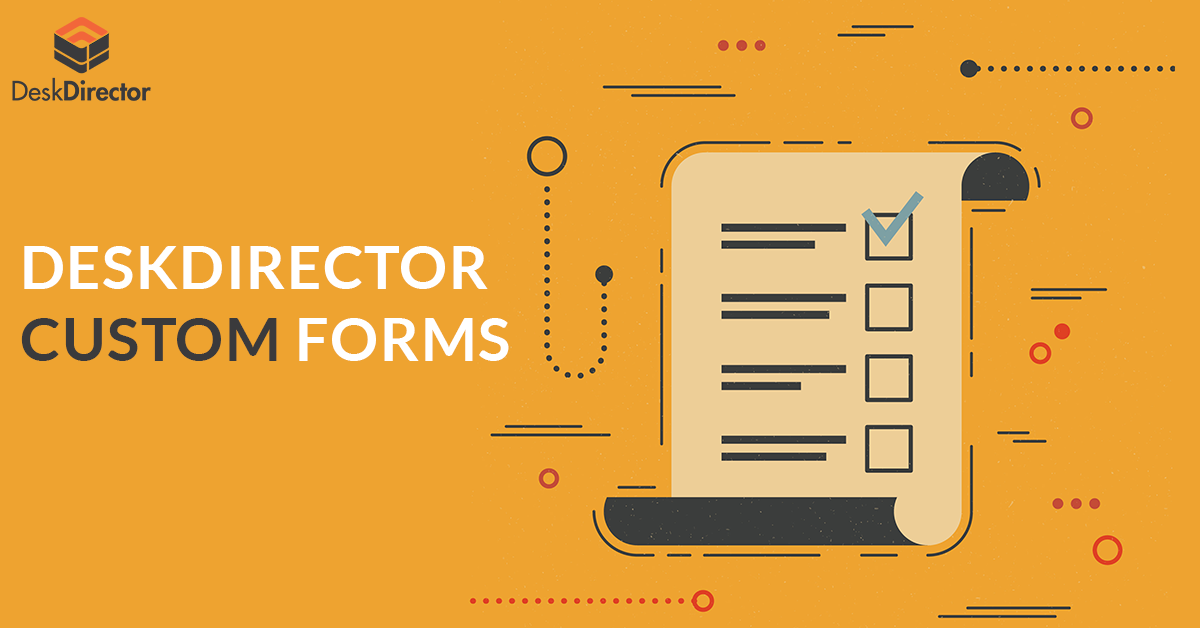 For a managed service provider the back and forth of email and telephone can be ineffective and time-consuming. It can take days and many attempts to get the right information from the user. This can delay and frustrate timely resolution.
Customized Forms are a fantastic way to collect all the necessary information needed by asking right questions up front. So we are happy to have DD Custom Forms - our own forms engine! It's a native implementation living inside DeskDirector Portal as a first class citizen.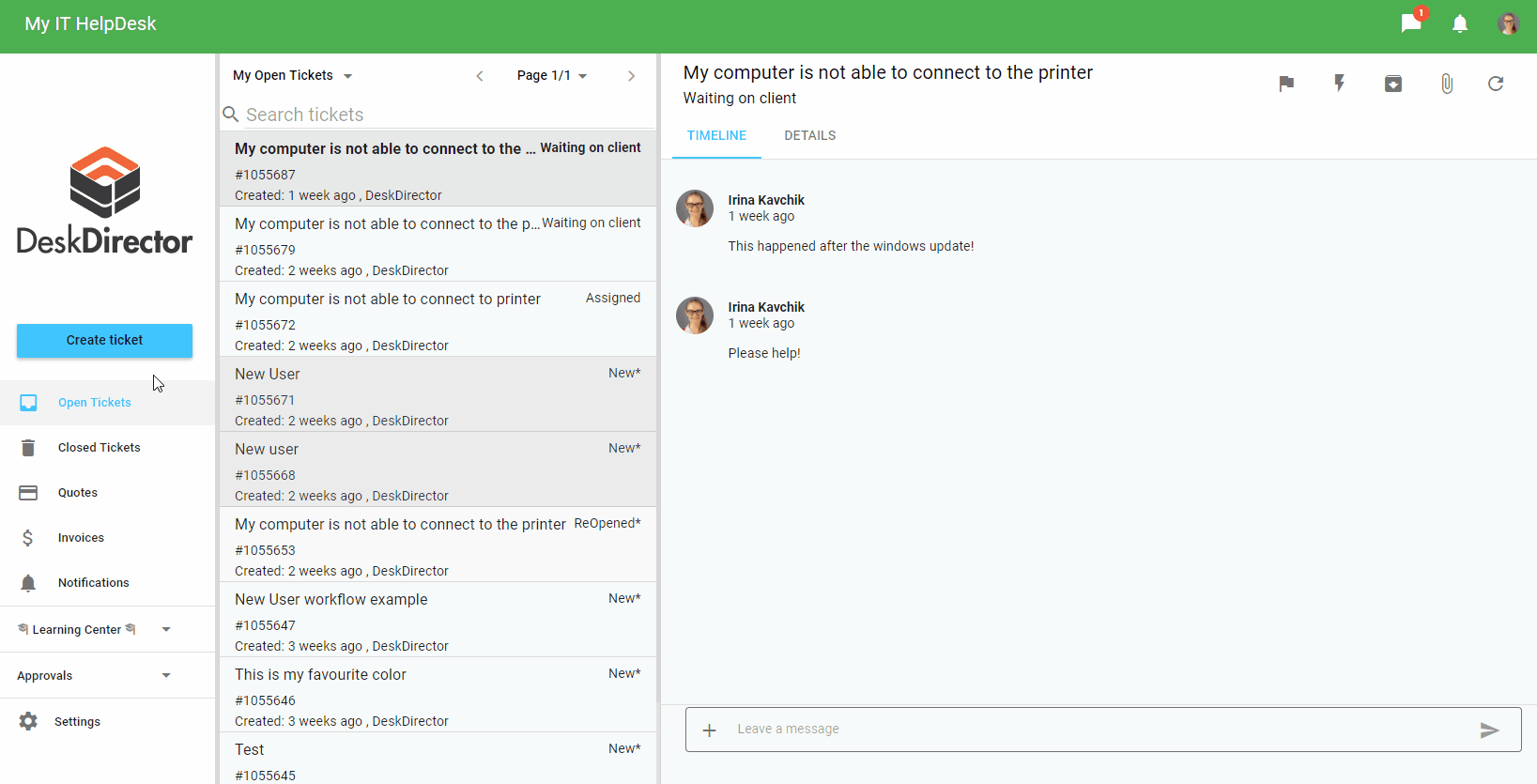 You can customize as many questions as you need to get the right information.
There's a number of different question formats available:
Short Text

Long Text

Multi-choice

Single choice

Date

Yes/No

... and more, see later in the post
Form Features
Conditional fields/sections
Validation
An important part of any form is validation of the users input. This can help ensure you get the correct input the first time.

All of the fields support HTML5 validation where appropriate e.g. numbers are required to be integers and emails must be a valid email.
Some of our fields also support more specific validation and custom error messages. This will be displayed to the end user, explaining why their answer isn't quite what you are looking for.

Once a new ticket is created through a form, all answers will be presented in a Markdown format inside a ticket note.
Short Text / Long Text
Simple text input is supported, e.g. single line (short text) or multi line (long text). As well as, Custom Validation – Maximum length of the input.

Multiple Choice
Allow your users to pick multiple options:

Single Choice
Allow your users to pick a single option: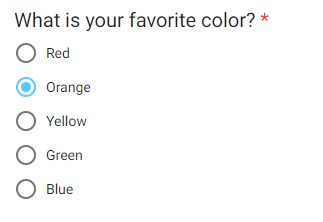 Statement
Useful to explain something to your users before they proceed. Can be used to break your form into various sections.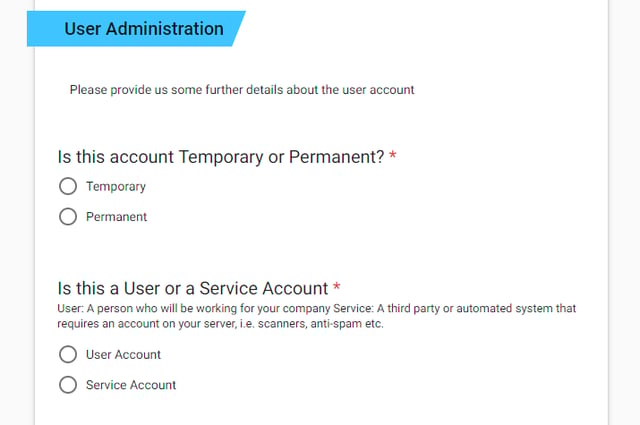 Number
Simple numerical input. Custom Validation – Equality/Inequality conditions.

A date input
Users will be presented with an easy to use calendar: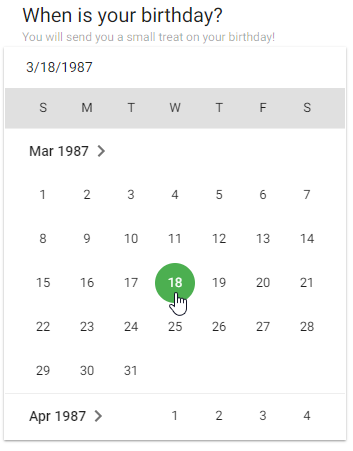 Address
A standard short text input with Google auto-complete support. You can specify a country which google will use to prioritize suggestions.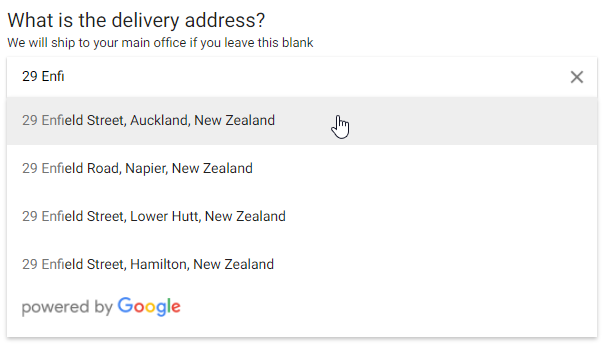 Email / Url
Looks the same as short text field but with extra HTML5 input validation.
Webhook for the form sumbission
Available on the web version. This allows you to run cusom forms to customize service when your clients submit a ticket.
Copy of the form
If you want to create similar form you can know copy or clone the existing form.
Please note that DD Forms only available on DD Portal V2.
Let us know if you have any questions or suggestions in the comment section below!