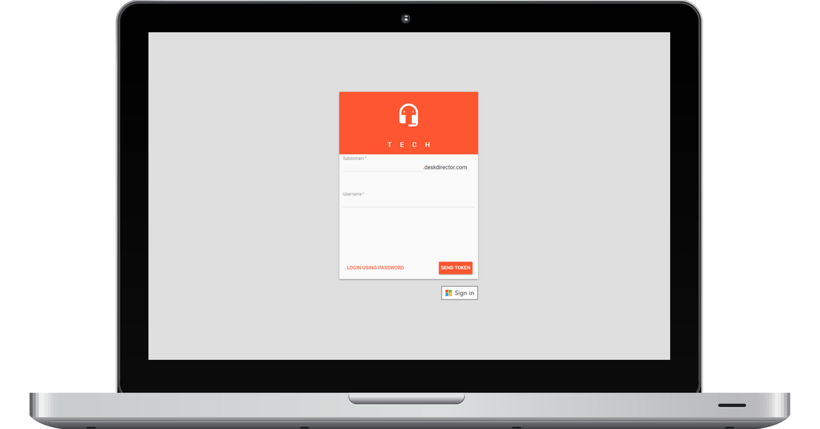 We know that some of you can't wait for DD Tech to be released. DD Tech has a goal to make every techs day a great day! We want every tech to be a master of solving complex technical issues, rather than a master of complex ticketing/help-desk systems inside ConnectWise or Autotask.
DD Tech is still in the development process and currently is not for sale. But it is already available to all our customers using DD Portal to test it out and give us some feedback :-)
Please note, because this product is not for sale yet, we don't give a priority of the support to it.
How to test out DD Tech?
For DD Tech we have a stable version and a test – development version.
Stable version: https://tech.deskdirector.com/
Test version: https://dd-tech-dev.deskdirector.com/
Test version is updated nightly; it can potentially be broken with untested features, bug fixes or improvements. If it is broken, you can go to the stable version. However, broken builds are very rare.
Why should you use dev (test) version?
If you would like to see and test out the latest features and recent improvements, or/if you are experiencing a bug that impacts your workflow you should go to the dev version.
A stable version is a week, sometimes months behind the development version. Although, serious bugs will be patched on the stable version as soon as detected.