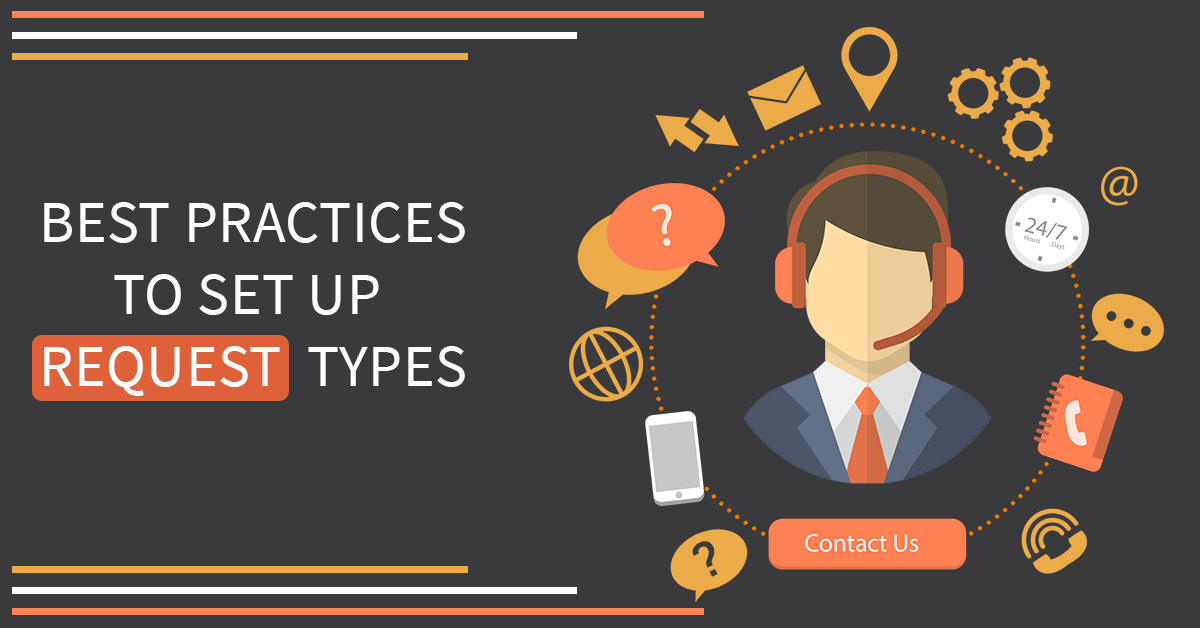 People often struggle to describe an issue when they're talking to your IT engineer. In DeskDirector, request types represent your service catalog that helps your customers to select an option that is the most relevant to their needs.
Request types is one of the key features available that you can extensively use to customize your MSP offerings. It doesn't mean that you need to customize your technology stack, you can keep it the same. But you need to customize how you offer it. Your clients might not need everything you have to offer. If you offer "ultimate IT solution" to all your clients, you become a commodity in the eye's of your clients. You need to customize how you deliver your solutions to them, so you can differentiate yourself in the world of standardization.
In this article, we put together five best practices that you need to follow to make your support portal useful and valuable for your clients. As well helping you to create great customer experiences.
Read More
Topics: Technical, Features, Customer Experience, Forms