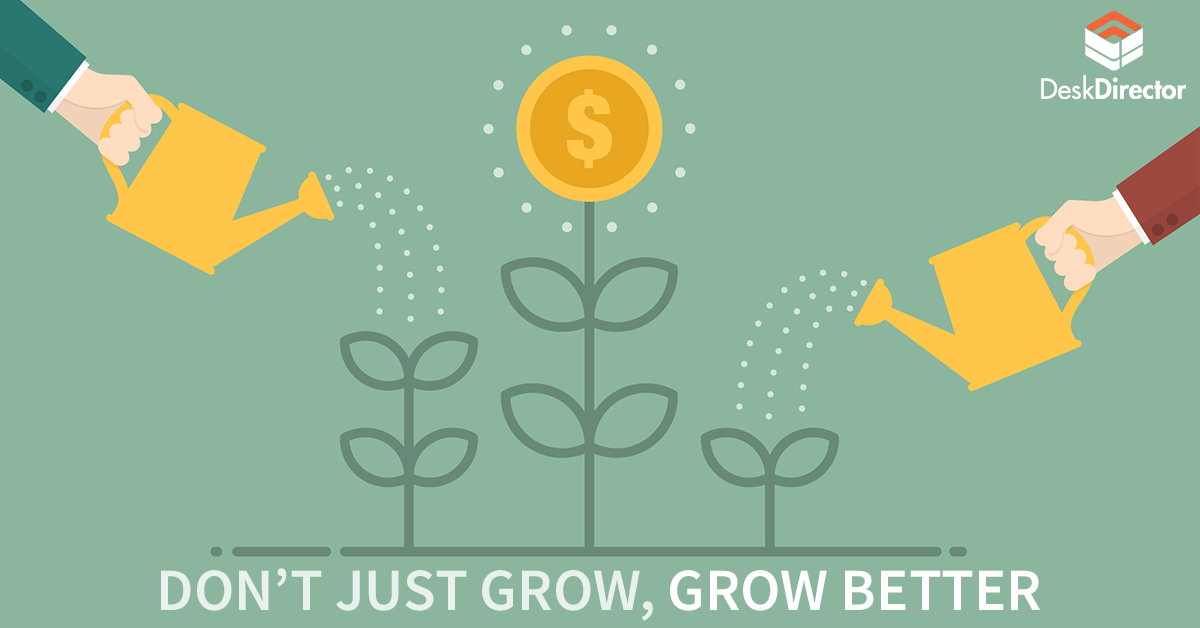 Infographic vector created by Dooder - Freepik.com
HubSpot organized their 4th Grow with HubSpot event this October in New Zealand and hundreds of marketers from all industries attended. 'Grow with Hubspot' is an annual event where HubSpot explores the changing face of business growth, and covers inbound marketing and sales tactics that can help businesses grow better.
At DeskDirector we follow the Inbound Methodology. We believe that through Inbound Marketing you are not succeeding alone, your customers and employees are succeeding with you. This methodology fits perfectly in the MSP industry - where your success is dependent on the success of your customers. MSPs can establish a relationship of a trusted technology adviser with its customers by teaching them at every touch point.