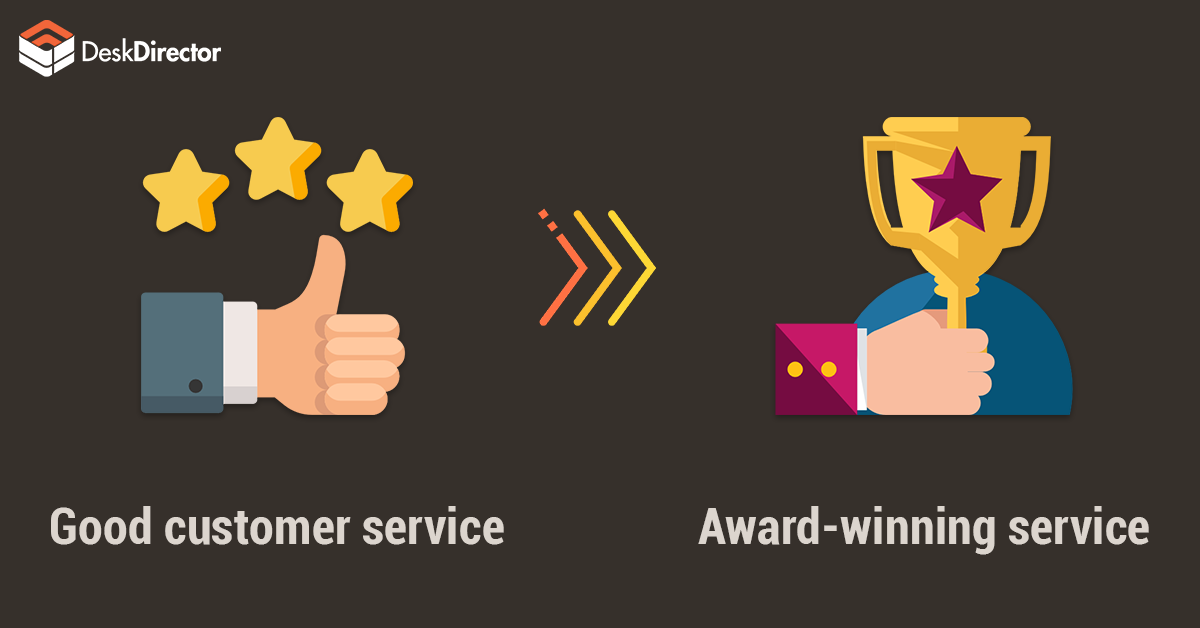 According to this report in Datto, standardization of services is the third biggest pain point in the MSP industry in 2018. Your PSA - Connectwise Manage and AutoTask is the backbone of your customer service, but it comes with limitations. You can provide a standard customer service by the industry norm, however with a customer experience platform you can elevate the experience to award winning.
Deploying a customer service platform requires time and money. The returns can be quite high, but is the investment worth it? Use our comparison guide to decide for yourself.
Dive into PSA life vs. PSA life with a Customer Experience Platform - which is the difference between 'Good customer service' to an 'award-winning customer service'.