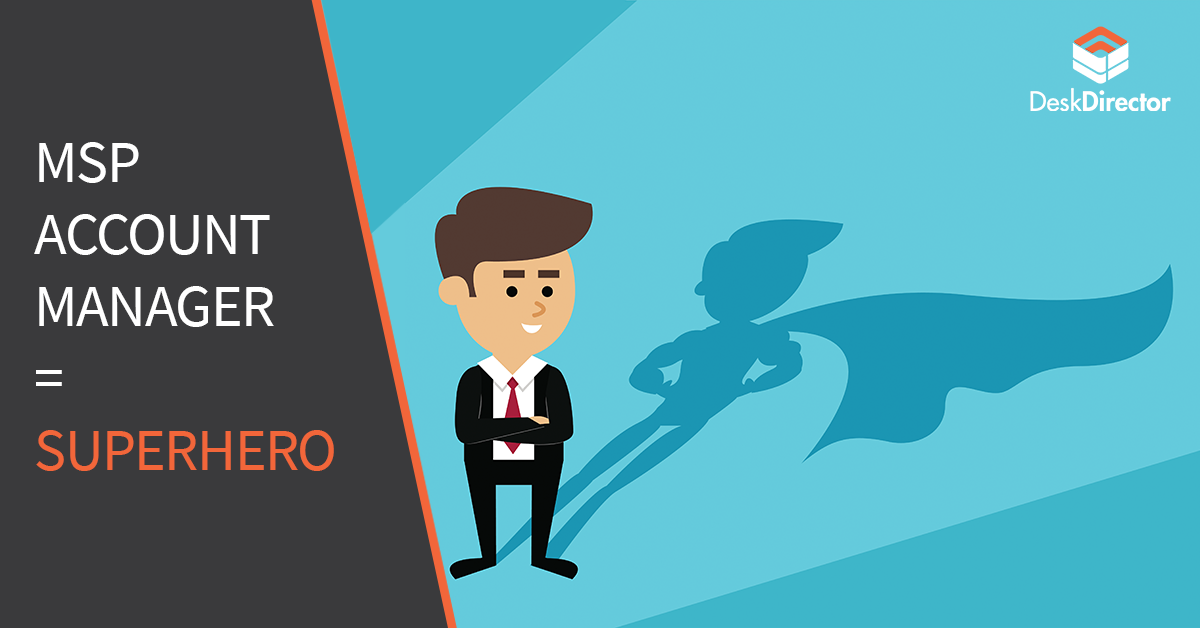 As an MSP you probably already know that keeping your customers happy is on top of your Key Performance Indicator. The saying 'Customer is the king,' has never been truer. The value of a satisfied customer is more important than ever today, and taking in-charge of these mammoth tasks are MSP Account Managers.
Some call them Client Relationship Managers, Service Leads, or even Farmers. But we think of them as Superheroes. They take care of their clients, make sure they are not facing any troubles and rescue them when they are in trouble. A very famous superhero said, 'With Power comes great Responsibility' and carrying these responsibilities can be daunting sometimes. Here we have a few tips for MSP Account Managers to become successful.
Have a Customer-Centric Approach
You should strive to build a trusting relationship with your clients. They will be investing in your services for a long time. So, before you 'upsell' it is vital that you engage with them. Take time to know your clients, see how they operate. Pay attention to their pain points and provide them with personalized solutions. Show them how you would use technology to add value to their business. Use technology as leverage and educate them along the way so that they feel they are growing with you. Having a customer-first approach is essential for successful MSP Account Managers.
Be Proactive, Not Reactive
This approach should not only be adopted by you but also your whole company. You don't want to put out the fire after it has started, you need to find the cause before there is a spark. A good strategy is to have monthly and quarterly meetings with your clients. Contact them weekly calls regarding their tickets and any issues they might be facing. Be in touch with them, ask them about any problems they might be facing. Doing this will show initiative from your end. Clients will feel that they are well taken care of. Initially, have a stable on-boarding process which will save you from a lot of questions. Have your support team do 'How-to' videos with the most common issues amongst the clients. It will save you and your support team a lot of time. In case there has been a high priority issue, you should be the pacifier, provide them with immediate solutions and once resolved, give them a detailed report of the incident.
Be Approachable
Have different avenues open for your clients to reach out to you, over the phone, chat or email. You can use tools like DeskDirector which provides the convenience of real-time chat and call-back requests so that you can address issues immediately. You can also adopt a feedback system associated with each ticket so that you are receiving feedback on their experience continuously. If they happen to have a negative experience, react fast and call them immediately to remedy the situation. To get an idea of the overall experience of the customer, you should also use a Net Promoter Score. This will help you gauge customer loyalty and recognize areas to improve. The feedback is extremely helpful for successful MSP Account Managers. Building a personal relationship with them can go a long way too. It will help you to relate to them and make it easier for you to pitch your ideas.
Don't Upsell, Add Value
One of the KPIs for MSP Account Managers is to upsell. If you look it at as adding value to the company, they will be more receptive to your opinion. It is your responsibility to provide solutions to their pain points, making sure it is customized to their business needs. Educating your clients about the services offered by your company also helps them understand the value you add making you an essential mix to their firm. If they are aware of your capabilities not only will make it easier for you to upsell, they will also have a better understanding of the solutions you want to provide them. Having relevant training content in place can make this easier for you. DeskDirector offers to use its learning centre to embed any learning or training inside the portal for you customers convenience. Learn how to do it here.
Happy customers are your biggest promoters. So, it is imperative that you make sure that all the touch-points with you have been positive. It is difficult to achieve it, but not impossible. Just make sure you learn continuously and have a robust framework to follow through. Adopt one framework for all your client relationships. DeskDirector enable MSP Account Managers to become successful. Along with maintaining relationships with your customers, it is also important to educate them along the way. And recently, we also integrated with BiggerBrains (e-learning company that provides IT training courses), that you can simply purchase for your clients without a need to create and administer it.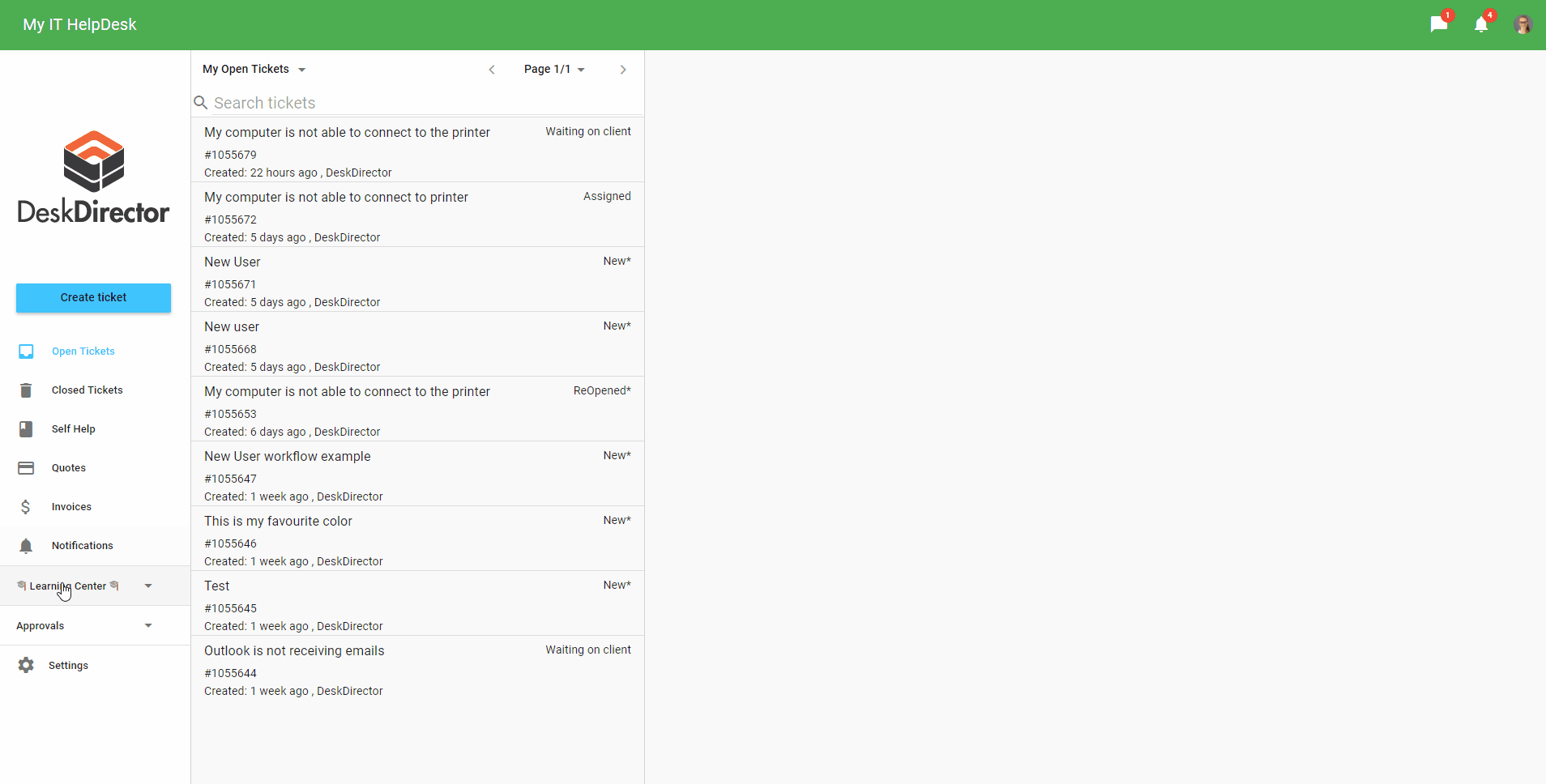 We have a free demo of BiggerBrais in the Support Portal that you can also show to your clients, check it out now!
P.S: I would like to thank Priscila Bernardes from Lancom Technology who was a true inspiration for this blog and shared her experiences with us.