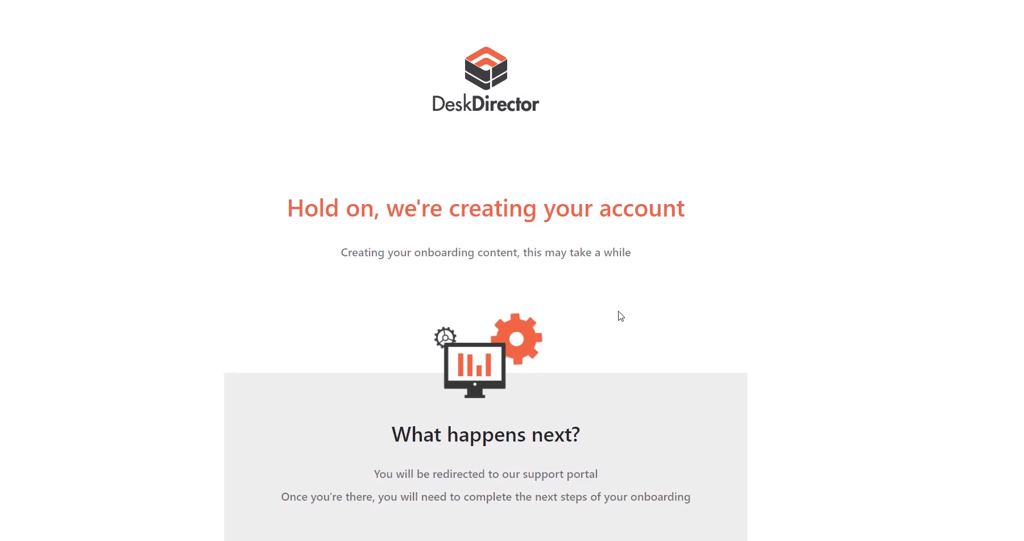 We have now been running our support on DD Portal / DD Tech for three months. The move from ZenDesk has been done in stages but we now have a DD Portal support experience for MSPs that begins 60 seconds after sign-up.
Thanks for everyone's patience over the transition. From now all the support requests, learning and specialist content will be coming to you from https://support.deskdirector.com (DD4DD as we know it in-house).
This has opened the door for us to showcase features on the same platform you use to get support and communicate with us. Expect to see and try out all the features in the Advantage store. We will also preview features here from time to time (see BiggerBrains). For the first time you will be able to have a 'users' experience before you buy. This is an overdue capability and particularly timely for the advanced Forms, Workflow, Learning and Analytics we have been developing.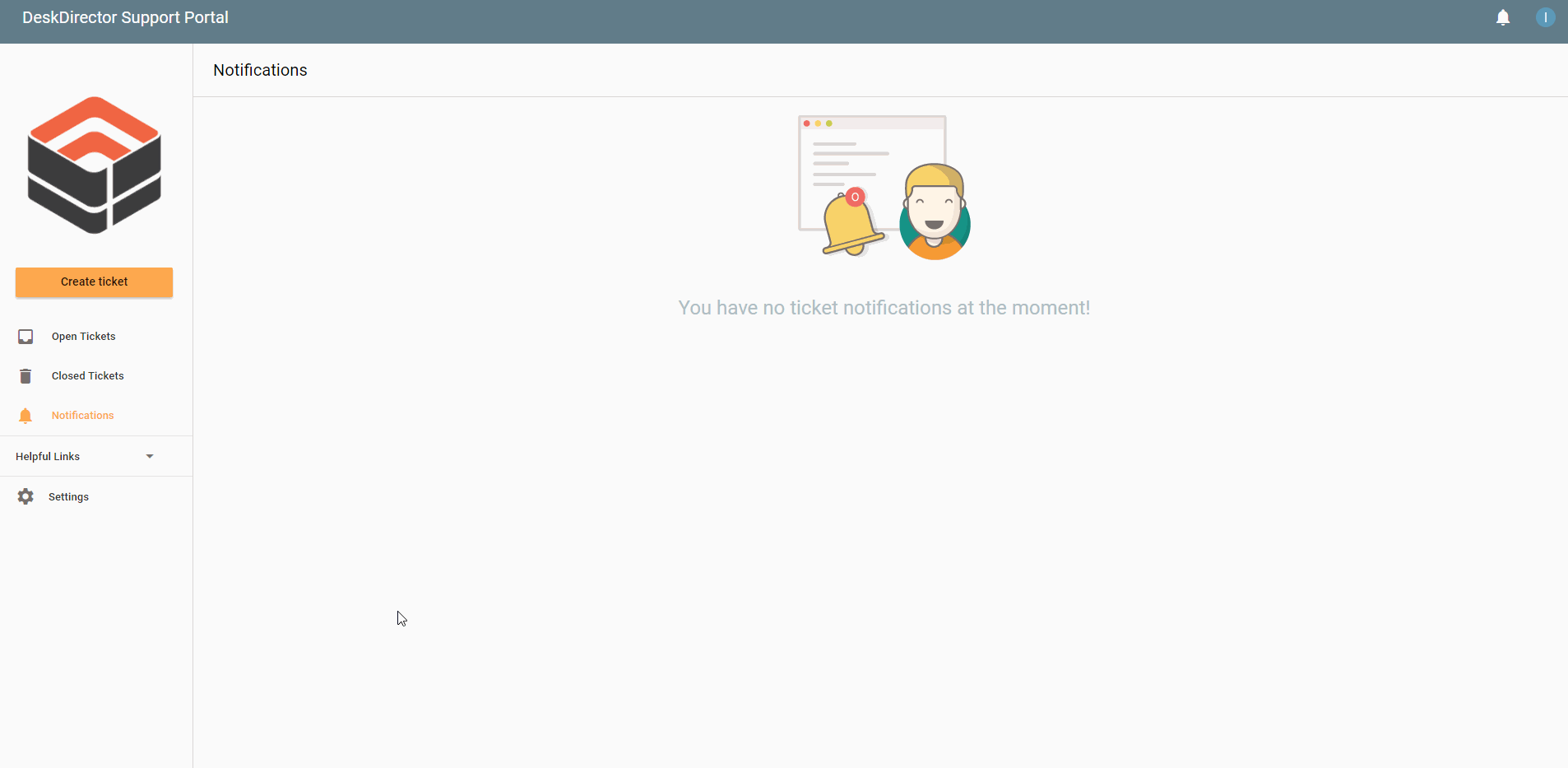 We went with Zendesk as a support platform in our early days because neither the Staff HUD or ConnectWise were a great fit for our mixed model support/developer team. Zendesk has been a great servant for us but we are stoked to be on our own platform at last.
One of Zendesk's real limitations was its principal reliance on email to communicate status. This was particularly acute at signup. After signup Zendesk would send an email link to an onboarding ticket. About 20% of those emails were ambushed by SPAM filters. Not a great start. Now, new signups are redirected straight into their newly created DD Portal account at DD4DD
This dogfooding has obvious advantages. We are testing the HubSpot-into-DD Portal transition page mentioned above at our test MSP. It is looking like a very effective piece of marketing engineering. Our new/old friend Service Radar will preview here first (see story below).
Service Radar – an old friend reimagined
Service Radar was a 'sleeper' feature we tucked into StaffHUD that has some hard-core fans. We were very focused to keep the goals of DD Tech tight ('a great work day for Techs') and Service Radar didn't fit into that brief. But it did sit nicely in our analytics work and has been rewritten in Power BI with some cool new features.
What you are seeing is the classic Ticket Age/Ticket Hours scatter graph we all know animated on a day to day basis. Not only can we tell how our service boards are performing at a glance we can easily 'see' how we got there over time. This Power BI report can be embedded anywhere!