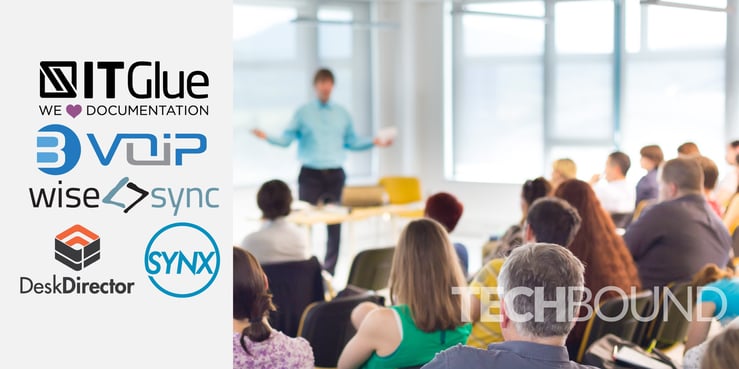 DeskDirector is proud to be part of a new MSP focused learning event in Melbourne.
On the 20th of October 2015, Phill Claxton from DeskDirector, will be presenting along with representatives from several other software companies.
The purpose of this free event is to share some of what these companies have learnt from their interactions with other MSPs and from building software or services that serve MSPs.
If you plan to be in Melbourne around this time, head over to the following link to register, it's free;
Register for the MSP Learning Event
It starts at 2pm with presentations from 2:30pm. These will be TED style presentations, with an opportunity for questions at the end, and plenty of time for casual networking with other MSPs.