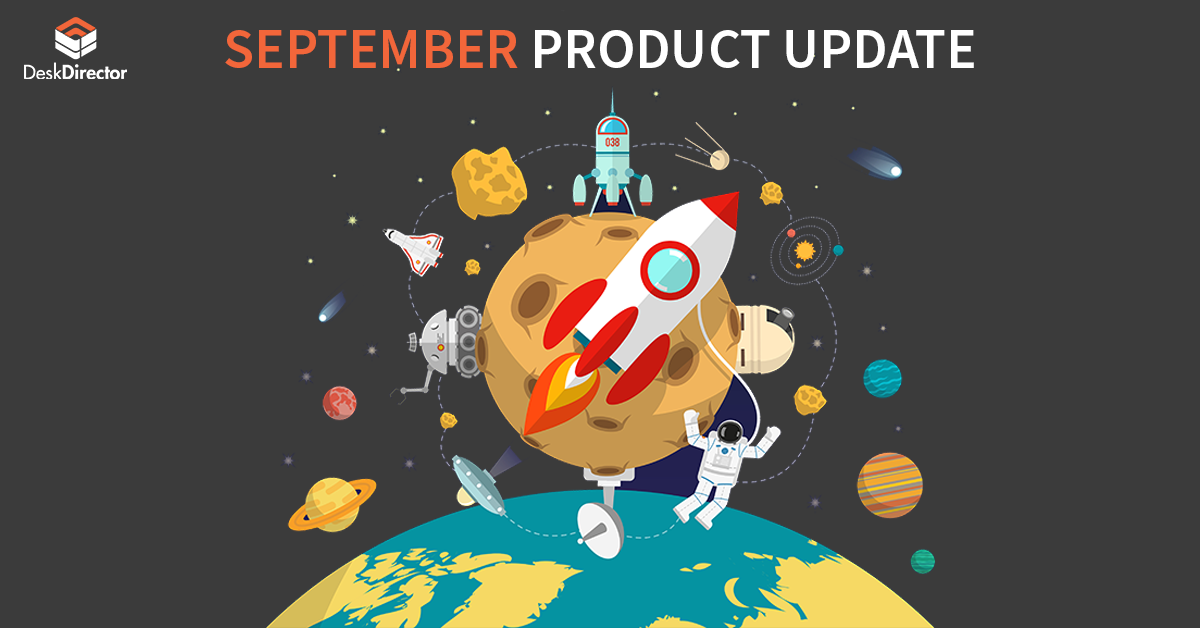 More than a year ago, we introduced a web portal that is fully responsive and works brilliantly on any device. At that time, we found that only a few people were using our mobile app and more people preferred to use our web version instead.
We also found that mobile behaviour was typically notification-response. This is much better served by using existing messaging (Email, Slack, Teams) to deliver the notification with a link. On the other hand, your average user is not looking for another app on his or her phone.
We kept DD Inbox in the App Store to see any further interest but decided to fully remove it this month. Our data shows that people enjoy using our web version on smartphones and tablets instead.
In case you have any clients that installed our mobile version, they can still use it. It is not killed just removed from the app store. However, keep in mind that we are no longer allocating any resources to support our mobile app. We consider it to be fully deprecated now.
You can communicate to your clients that a web version is fully responsive and works great on any browser or device. There is no need to install one more app on your phone.
What is the future of the DD mobile app?
We'll consider putting it back on the market at some point in the future. At this stage, we are focused on developing what has far greater benefit to our customers. See what's coming up.
What's coming up?
New Portal UI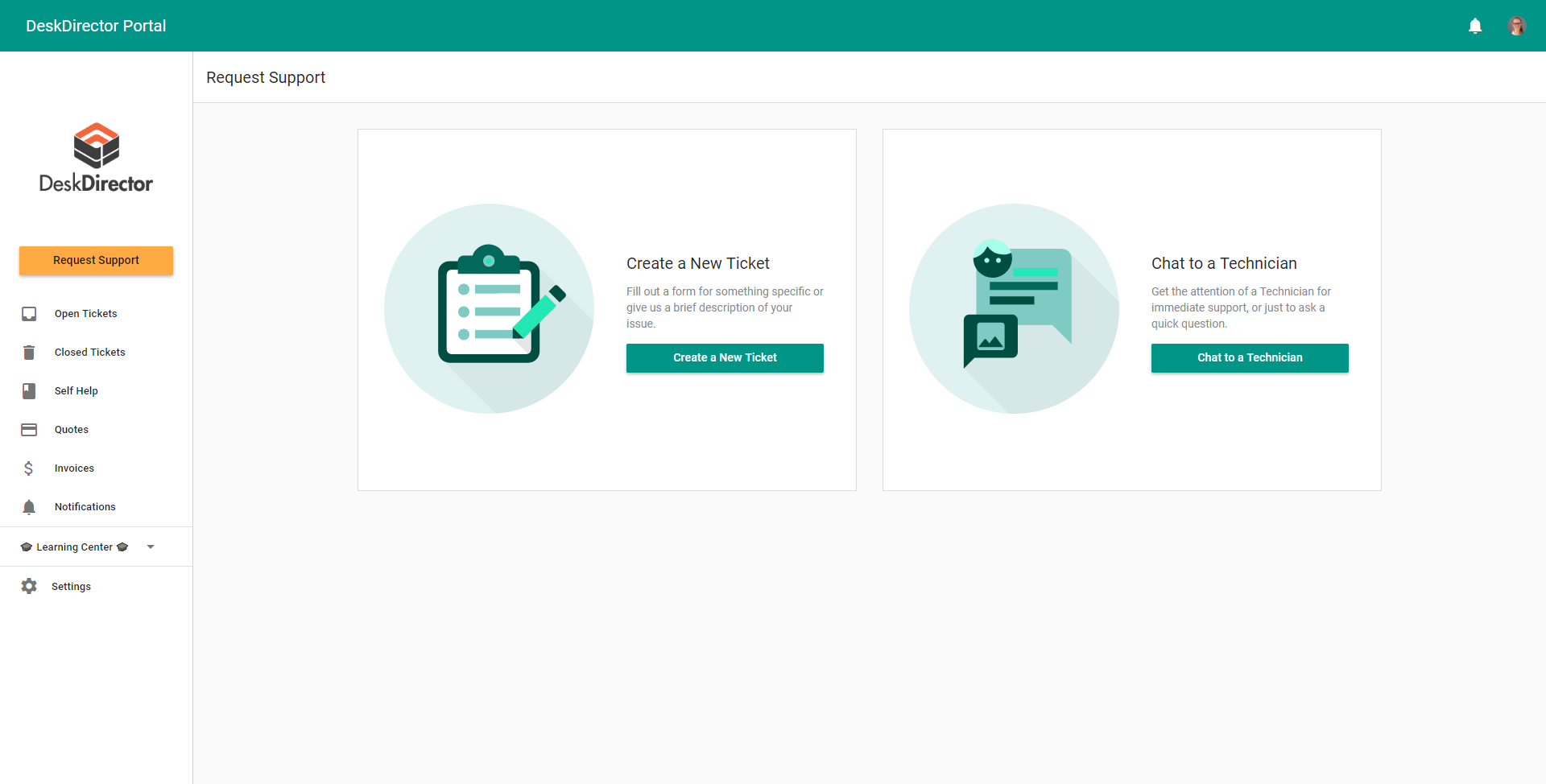 New Portal UI announcement is coming soon. We are very excited about this release and we want to make it a smooth transition for you and your valued clients.
Technically, it is already there, and you can only turn it on globally for everyone. So, we are tweaking a few more things now. For example, having an option to turn it on per client/per company. So you can gradually introduce it to your existing clients.
Once that is ready, you can be an early adopter and introduce it to your most engaged clients.
A new portal design is more intuitive and user-friendly. That means less education you need to do and higher adoption rates! Keep an eye on our blog, will ship a demo of a new design soon.
DD Tech and DD Talk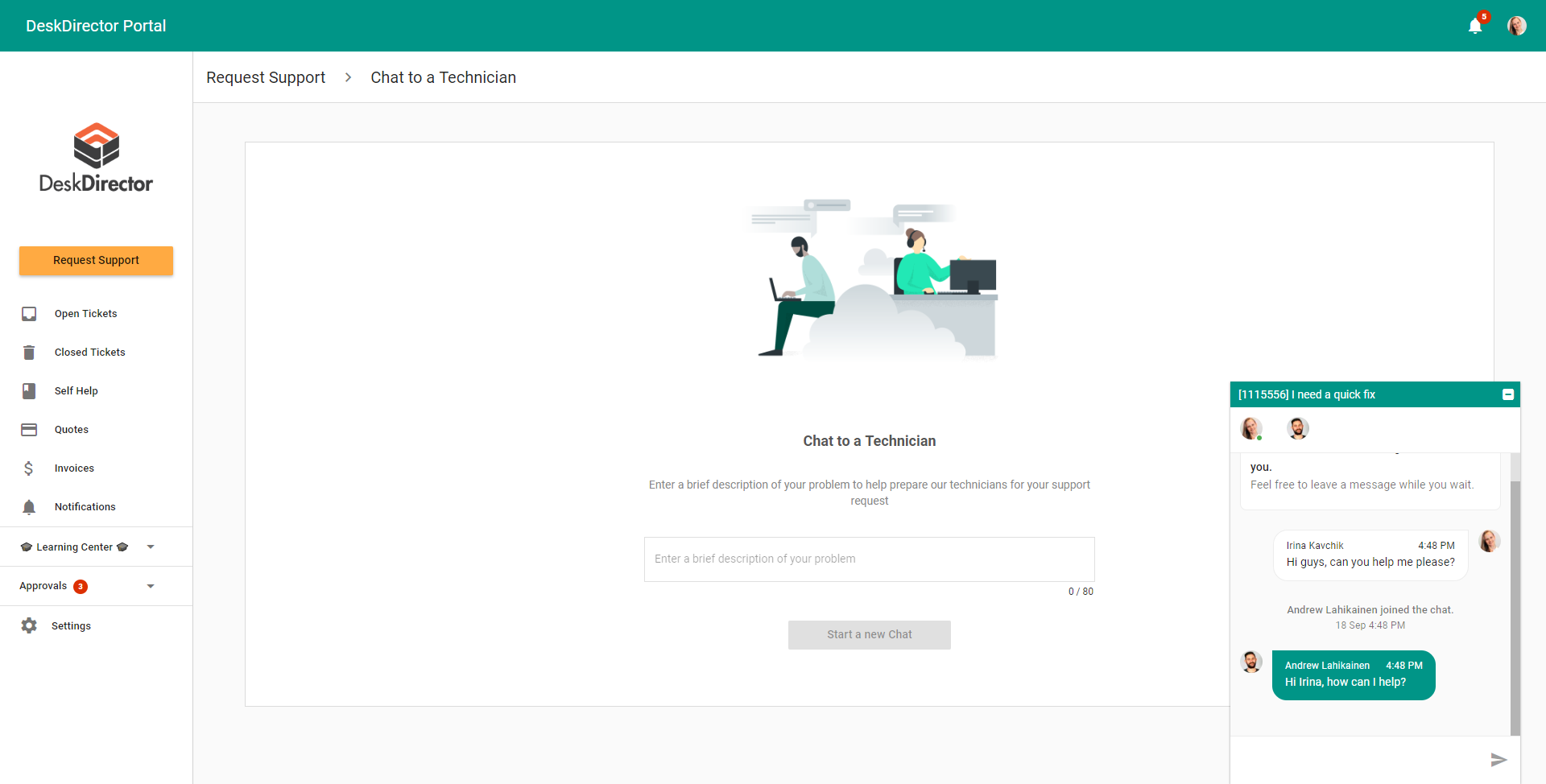 DD Talk is next up for release. This feature is fully functional already. It works great on the client side. On the DD Tech side it works great too. However, DD Tech is not only chat but the whole system for level 1 and level 2 support to manage tickets. So, once we finalize DD Tech, we can officially announce its release. Both at the same time. Everyone is welcomed to start using it and give us feedback.
What's next?
We are working on a few more exciting projects on top of that. So, keep an eye on our blog and your inbox!