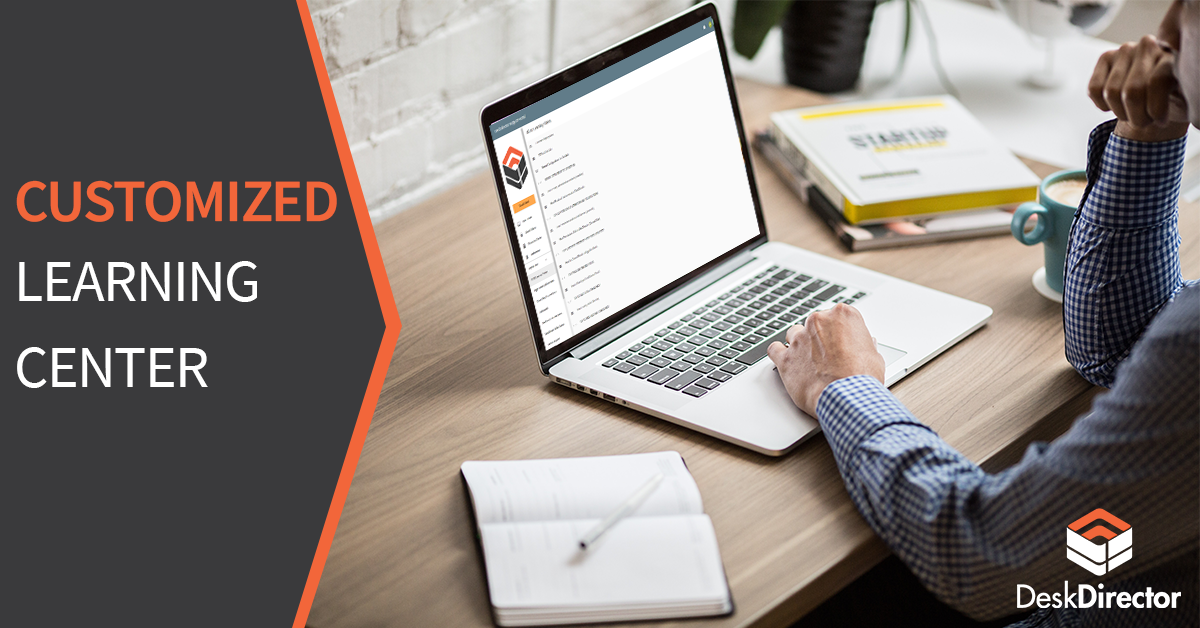 One of the most common problems faced by MSPs is that their clients are not as technically sound. As an MSP you have a tremendous opportunity here to add value to your client's business. You can train your clients and show the value you can bring to their business.
It is unproductive and time consuming for your helpdesk to teach your clients essential tools like Excel. It is also often seen that people forget and come back with the same questions repeatedly.
If you are a successful MSP, you are already creating a personalized and centralized training center for your clients that they can refer anytime they have a question.
The only reason it may not work for you is either a) you are not customizing the learning experience for each client and/or b) if you do, they don't know how to access it.
When you are just starting with DeskDirector learning center, we provide you with very generic learning items that you can share with all your clients. For example: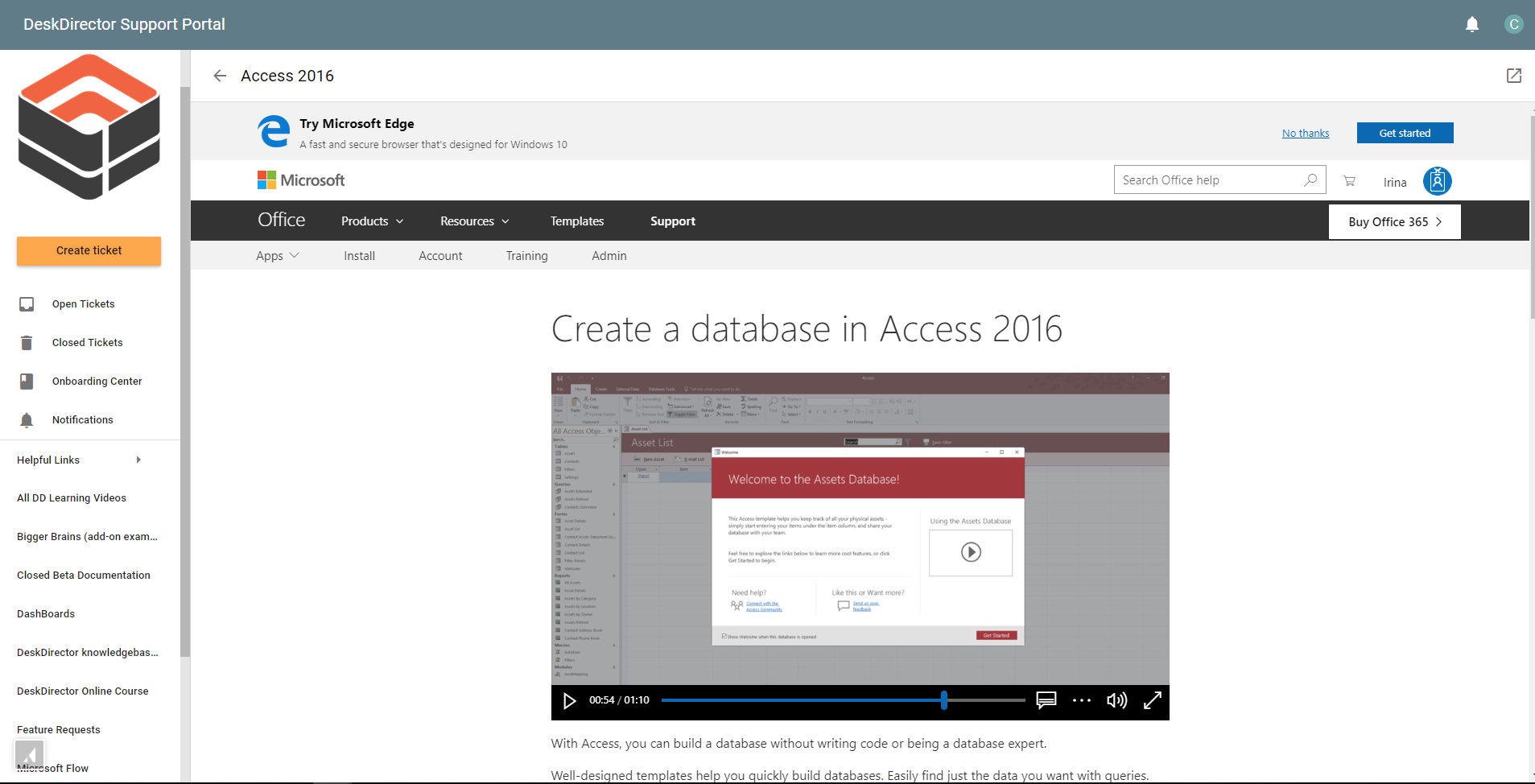 This is a great way to start, but you need to talk to your customers and find out what training and learning will benefit them the most. In the beginning, they may not know themselves, but the more you learn about their business and their needs, the easier it will become for you to build a learning experience that will benefit them, as well as helping them to progress with their work on a regular basis.
Your account managers need to work together with your techs to find out what are the most common learning/training questions are, talk to the key people at the client's company and establish a list of training learning content required for this client. This list will help you to build customized learning materials just for them.
Pro tip: We all know that technology is continuously changing, so you will need to keep customizing and expanding the learning center for them.
You can go an extra mile and record a series of short videos based on your client's most common questions. While it is the best way to do it in regards to customizing learning just for them, it will take time. You can also consider a third-party training solution like BiggerBrains. Our integration with them allows you to provide personalized training to your clients via DeskDirector Portal. You can auto-enroll your clients, and they will have one centralized access without a single sign-on. This means that they will be able to study and complete any BiggerBrains courses in one place.
We have a demo setup in our Support Portal giving you a glimpse of the actual experience for your clients. You can also read this article: FAQ on Bigger Brains Microsoft Office Courses inside DeskDirector.
Like with any other learning materials, you can customize who gets what. Customizing learning is an excellent way to add value to your MSP offering as well creating a proactive approach for solving your customers request and saving your tech time. Another benefit of having customized learning inside DeskDirector is giving a reason for your clients to get to the portal more often, get used to it and manage all their IT request inside it. So, fewer calls and emails to your support team!
There are a number of ways you can add value to your clients, but nothing beats a customized and personalized learning experience that you can provide to your customers.
DeskDirector is a great place to keep all your training materials together for your clients, as well as customize and filter learning for a specific company or even a particular person.
Watch this video to learn How to Get Started with DeskDirector Learning Center.