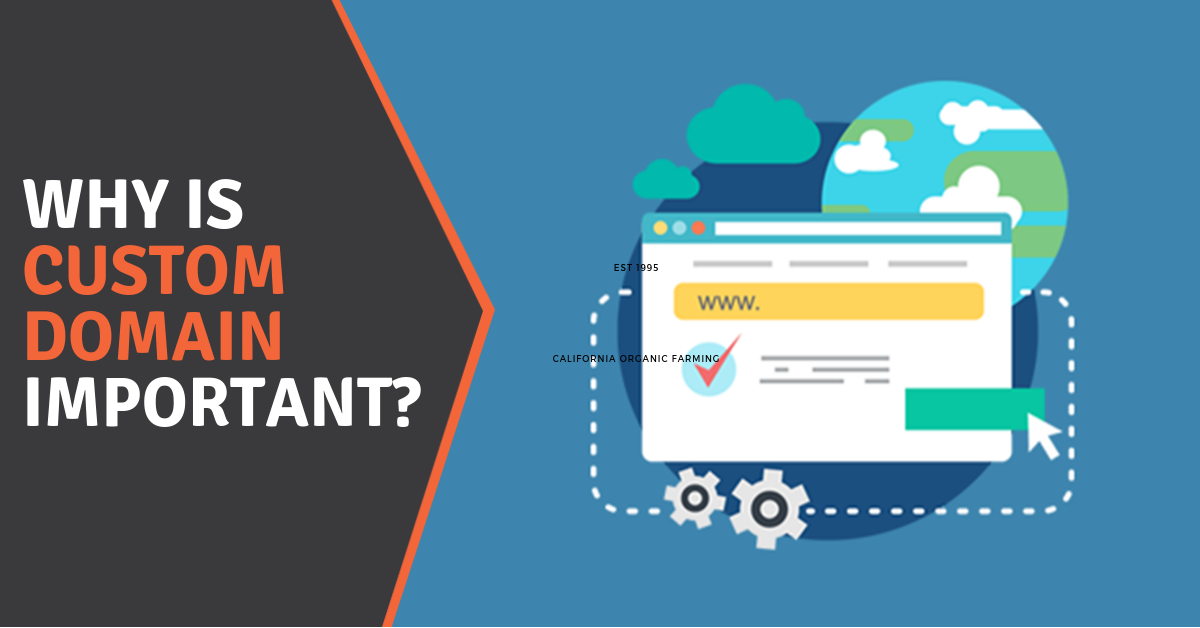 DD Portal is one stop shop for all IT-related inquires, e.g. support requests, ticket history, updates, chat, invoices, quotes, learning and more - it should be one click away when they need it.
One of the techniques is to make sure your clients can easily access it, is a use of a custom domain.
Isn't it great to give them a web address that will stay on top of their mind when they think about you? This is why we think you should have a custom domain.
Custom domain allows you to customize DeskDirector's given domain from "YourCompany.DeskDirector.com" to "YourCompany.com" or "EasyToRemember.com".
This way you make sure that they can remember it faster. Compare these two web addresses:
cloudit.com vs cloudit.deskdirector.com
It is way easier to remember the first option. They don't know what deskdirector is.
When they remember it, they can seamlessly login and ask for a support. And you could help them faster compared to the back and forth email, or a phone call. Here's how I login into my IT support portal (few seconds!):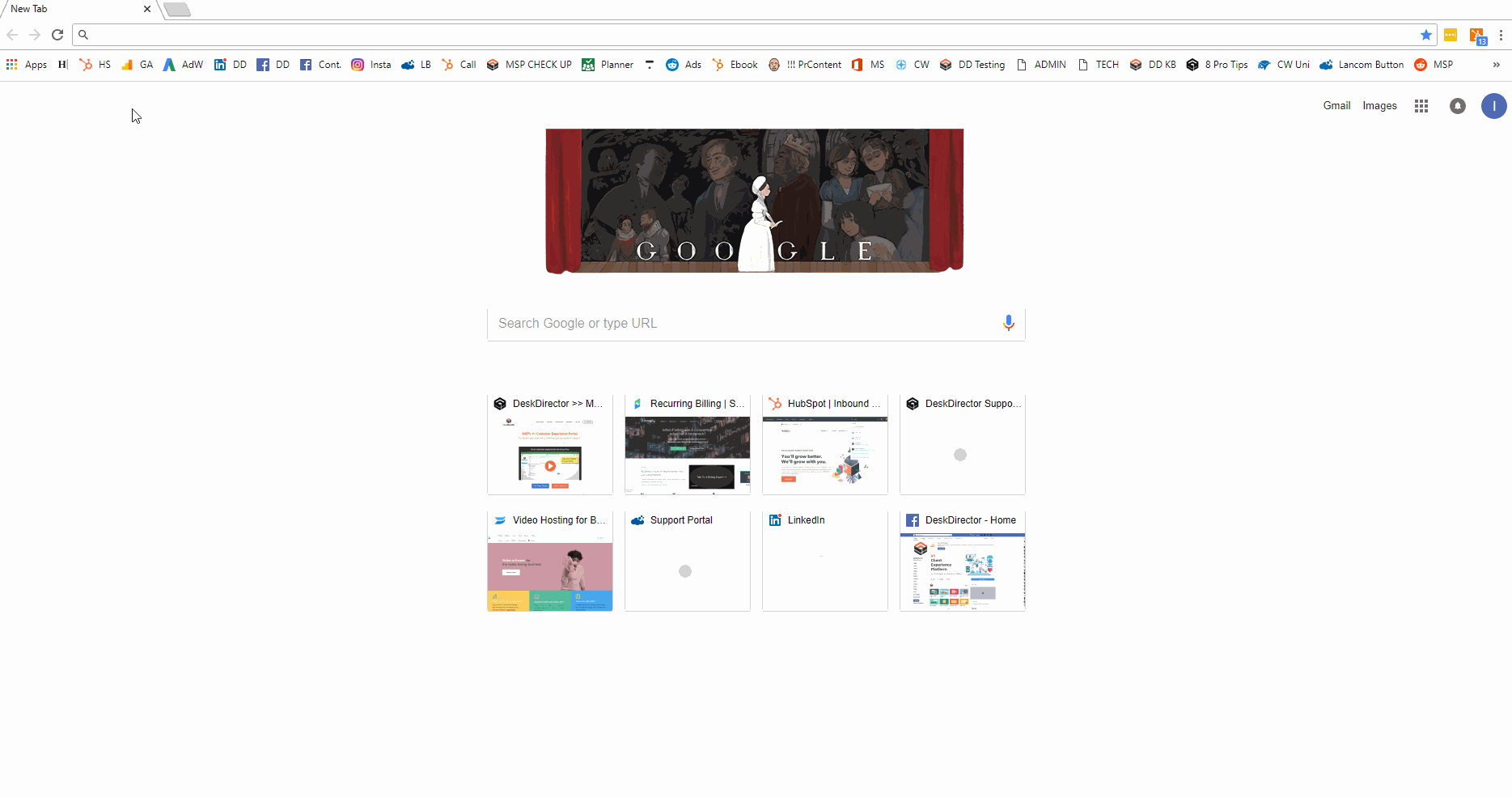 The other benefit of having a custom domain is that it helps to strengthen your own brand. A unique DeskDirector Portal address is a statement of professionalism which supports branding consistency. It also sets your MSP apart in the eyes of your customers.
If you have a team of developers, you can ask them to create an icon tray for a web application or your team can teach your clients to bookmark the app. Both ways can do wonders but sometimes hard to achieve if you need to train a large group of people. You can't just simply teach everyone to bookmark the app.
Keep it simple for them! And as soon as you show the effort, they'll get excited about it and will keep your brand on top of their mind when they need help.
Custom domain wins:
If you would like your customers to remember a new app faster
If you would like to have a unique web address that supports your branding
If you are strictly using a web version of DeskDirector (No need for the custom domain if you are giving a desktop version to them. They can just click on the icon train and will be automatically logged into the portal
Custom domain is a premium offering that sets your MSP apart in the eyes of your customers. We currently have around hundred MSPs using custom domain. And we believe you deserve it too.
Top 10 MSPs that have a custom domain have about 3,500 tickets logged through the DeskDirector portal each month. Think about it, it is 35,000 tickets split only between top 10 performing MSPs. Of course a custom domain is not a single solution of ensuring your customers love using it. But definitely the one worth investing.
What DeskDirector Custom Domain Includes?
Keeping up your brand is important to us. That's why we allow custom theme and colors, the ability to brand the portal with your logo's but also access to a custom domain name to top off the ultimate while-label product to your customers.
Just like with any custom service, maintaining your branded domain requires a custom approach. So, we will provide ongoing support for your custom domain at no extra cost!
In the back-end, we configure our systems, so it displays and reflects seamlessly. Plus, we complete any changes on our end for you, and we handle all the updates for you.
You can buy a custom domain directly from your admin console. Go to yourname.deskdirector.com/admin
Click on the DD Advantage store and turn on DD Custom Domain component one. Please note you need to be a master admin to do it. You will also need to provide us with PFX file. Here's an article on how to do it.