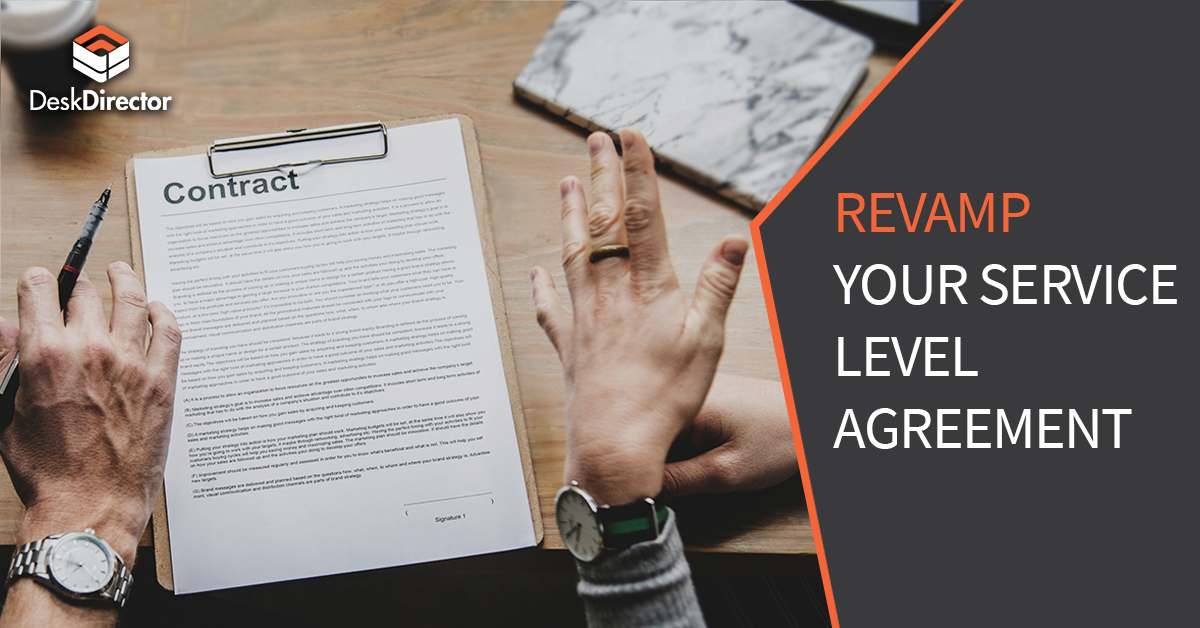 Service Level Agreement sets the tone for the relationship between an MSP and a client. An SLA offers an in-depth description of the timelines and terms you both will be working under. It helps MSPs manage customer expectations and user experience. The better the agreement, the more you and your clients will benefit. Like any industry, the MSP industry has also adapted to the needs of its customers.
Amongst other changes, SLAs overtime have been revolutionized. SLAs are often redefined as a 'Communication Level Agreement.' It is all about when and how to communicate with your customers in a time of need. It keeps everyone on the same page with interactions being alive and present. As much as communication level agreement is an external process, it is also an internal process. Good communication must be in the DNA of the company. This process must be a part of your company culture, practiced every day, all day at all levels. Communication Level agreements are an internal process which aids in external interactions.
Despite your best effort there tends to be a gap in your service. The most common complaint amongst that is - the clients 'do not know what is going on.' They feel left out of the loop. They are unaware of what is happening with their tickets. They send in a support request, and there is this silence till someone reaches out. It would make a world of a difference if they were kept informed.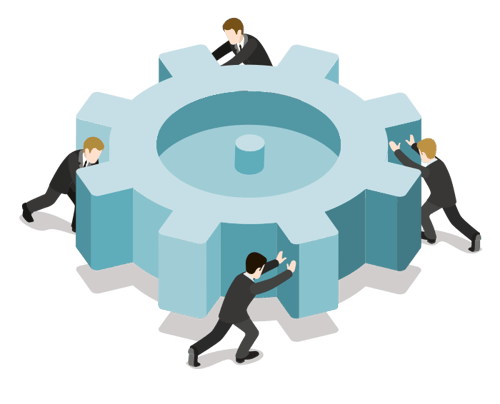 Here are some best practices to improve your Communication Level Agreements:
Continuous Internal Discussion
Communication is vital within your team. Have meetings to ensure that your team is responding to customers in a fashion that makes sense to them. It does not have to be an email, but you could pick up the phone and talk to them. Keep your clients in the loop by having continuous interactions. Discuss previous calls and tickets and aim to add value to these conversations. Ideate and find ways to increase the level of communication with your clients.
Open SLA Discussions
Your monthly meetings should be an open discussion on your agreed SLA. Don't put things under the rug, if you missed a metric show it to them. Have a conversation and improvise on the same for your future interactions.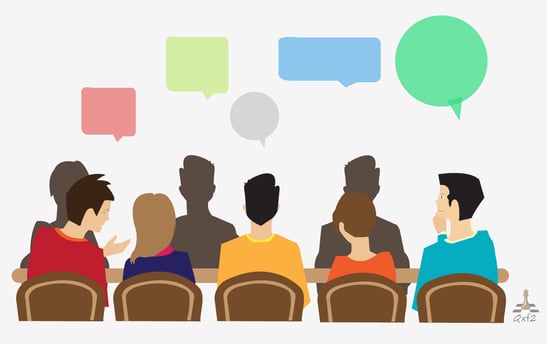 Customize customer experience just for them
Customizing customer experience over the phone or email is difficult for MSPs. DeskDirector will help you to take it a step further with its customized solutions. For example, you can give your clients an option to live chat with your technicians whenever they need to. A connection to a real person who can handle the query without the need of creating a ticket. All the required information of the ticket is in a user-friendly portal. They can also close the ticket if they feel that the issue has been solved. Introduce this tool as a part of the on-boarding process and explain the benefits from it. Your aim should be to provide stress-free customer experience!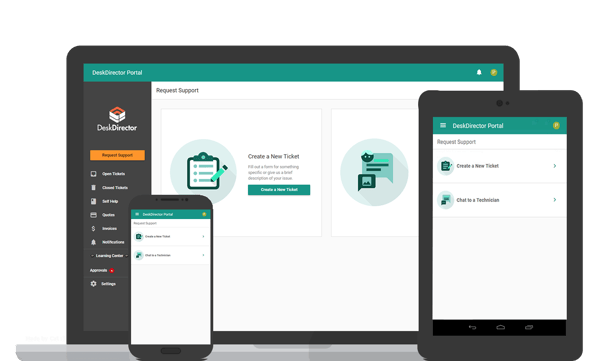 Empower Customers with Knowledge
Your clients are not tech wizards, so sometimes the problems are not technological but lack of knowledge. Provide your customers with a Customized Learning Experience, Knowledge Base Articles, Blog posts and educational videos. This will keep them updated with technology and new features. Provide your customers with self-help knowledge. This will not only help them solve their issues faster but also seek assistance lesser. Empower your clients to help themselves. You will end up having healthier and more productive conversations.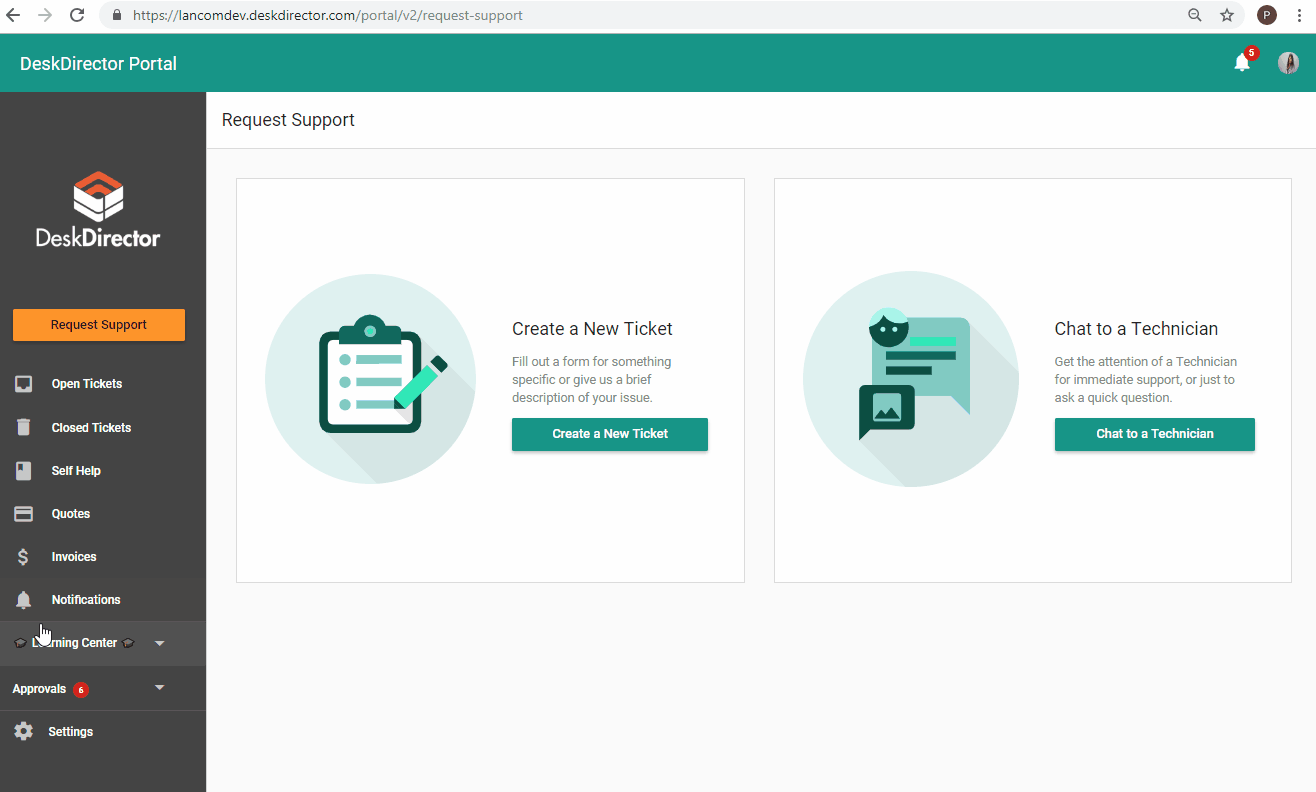 Recognize your VIPs
All customers are extremely important. Realistically some are more important than the others. DeskDirector helps you to establish a system where you can set them as a priority. Attend their support requests urgently. Ensure that their issues are solved pronto. Make sure that they are completely satisfied with your customer service. It is essential to provide your clients with effortless experience so that they don't think asking for support is a hassle.
Fast Track Tickets
The FastTrack feature allows your clients to escalate tickets. This feature marks the importance of the ticket, so your team gets to them as soon as possible (or as per your SLA).DeskDirector also has the ability to FastTrack tickets. Sometimes few things need to be looked urgently. Using DeskDirector, they can do that. You are aware of the most critical issues you need to attend to and act on it accordingly. We know that sometimes your clients can take undue advantage of this. So carefully choose the clients who have access to it.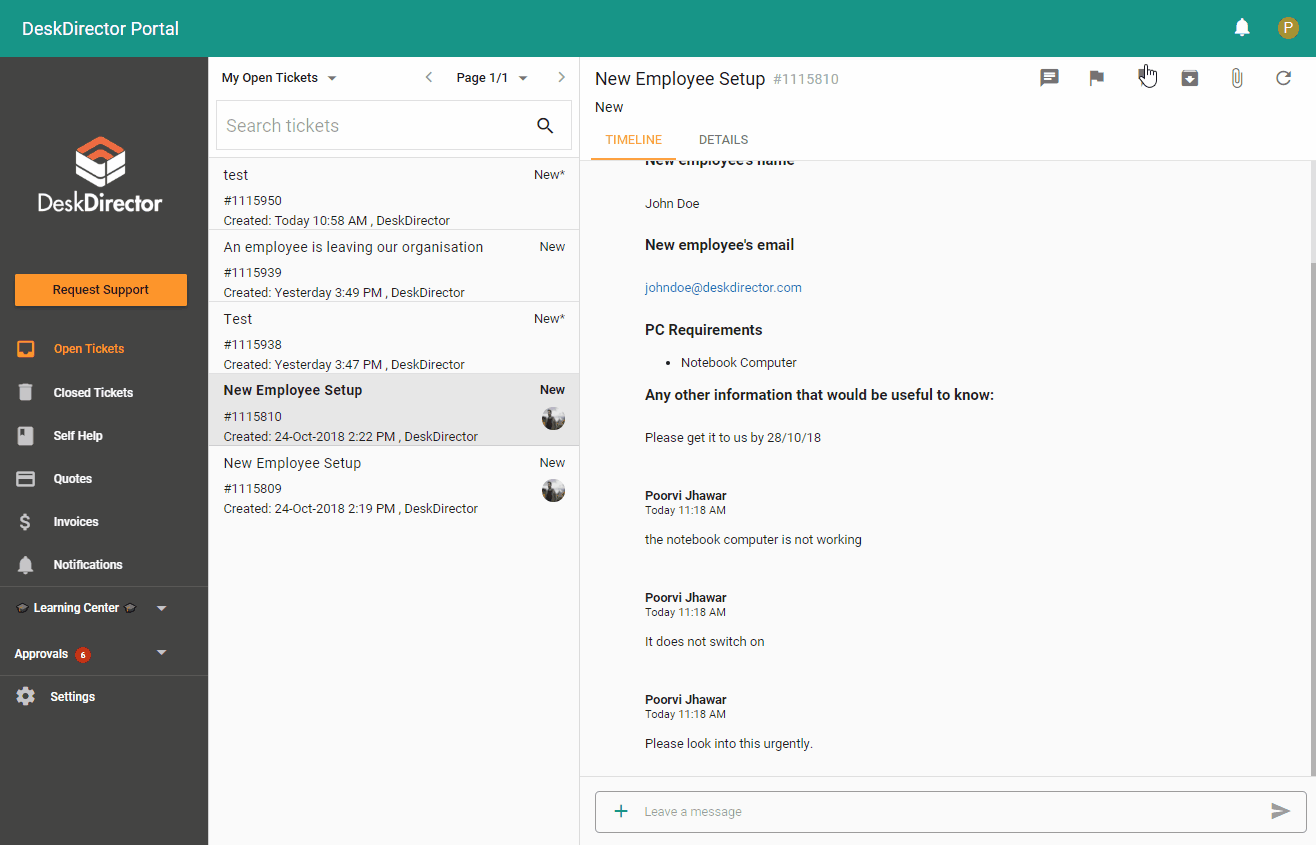 Place an Easy Feedback System
Take feedback after every ticket is closed so that you are aware of every customer's experience. If they are not happy, get in touch and try to solve the issues they might be facing. Have a one-click feedback system which will make it easy for your customers. DeskDirector does not support any feedback integration currently, but we use SmileBack as our feedback system.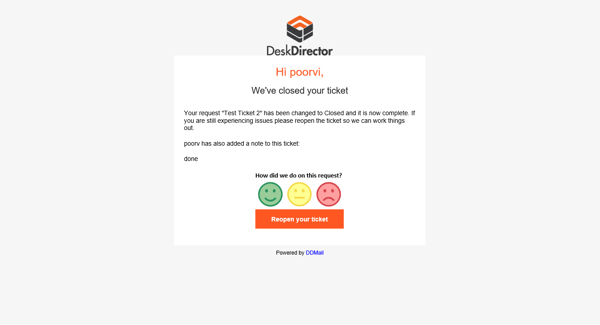 SLAs defines the metrics of how services are delivered. It gives you a guideline on how would serve your customers and make sure they have a good experience. A good communication agreement is reflective of the communication within the company.
A Successful SLA = Good Communication of the team and processes.
Good communication is all you need to have an effective SLA in place. And the prime example of that is Lancom Technology who have revolutionized SLAs.
This article was originally written by Lancom Technology on how they are revolutionizing their SLAs.